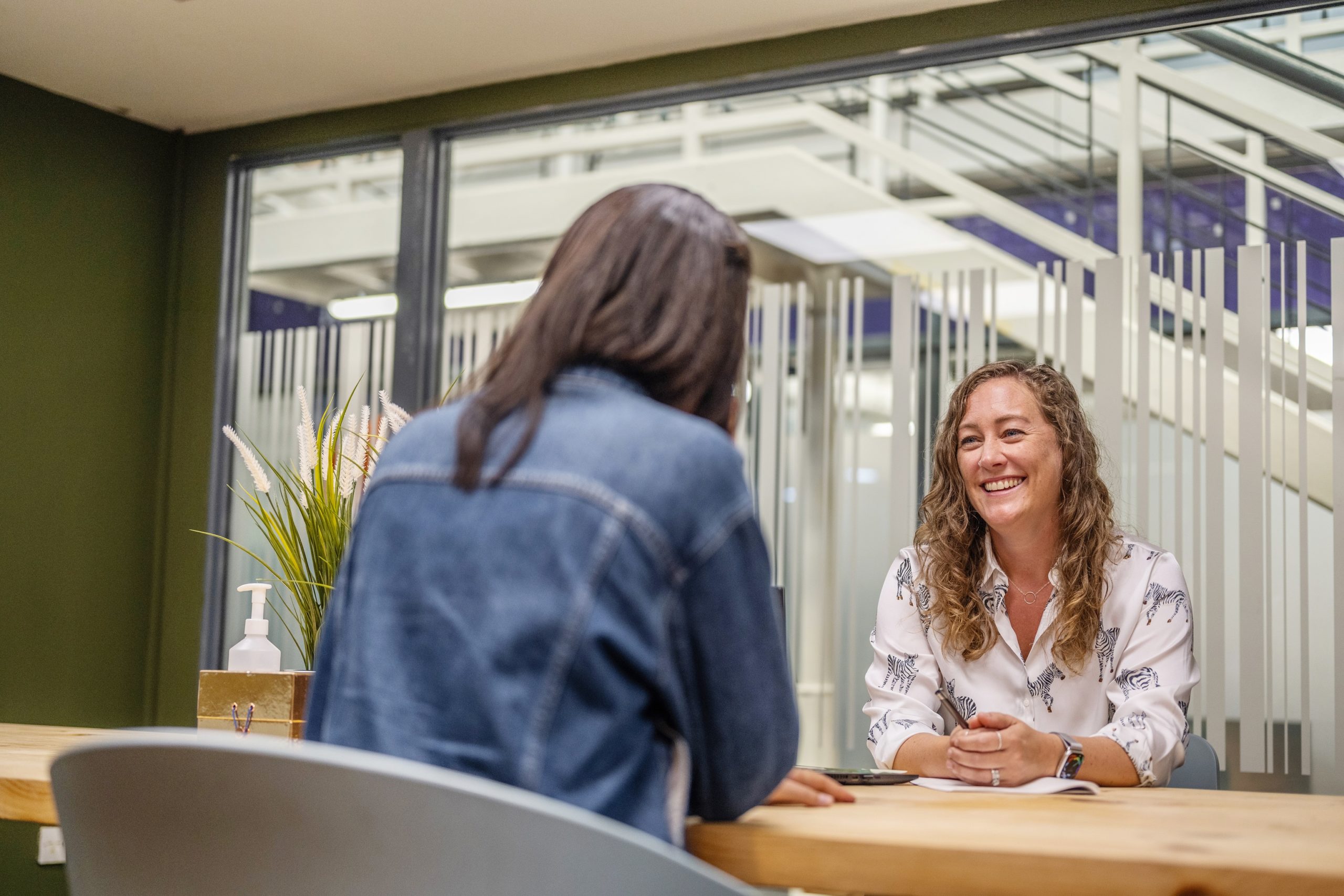 WELCOME TO THE FUTURE OF LEADERSHIP
With over twenty years at the forefront of transformational leadership practices, we are proud to be partnering with some of the world's most respected brands to develop and embed modern and progressive leadership and management practices. Practices which are are contributing to the development of positive workplace cultures, empowering team climates and high performing organizations.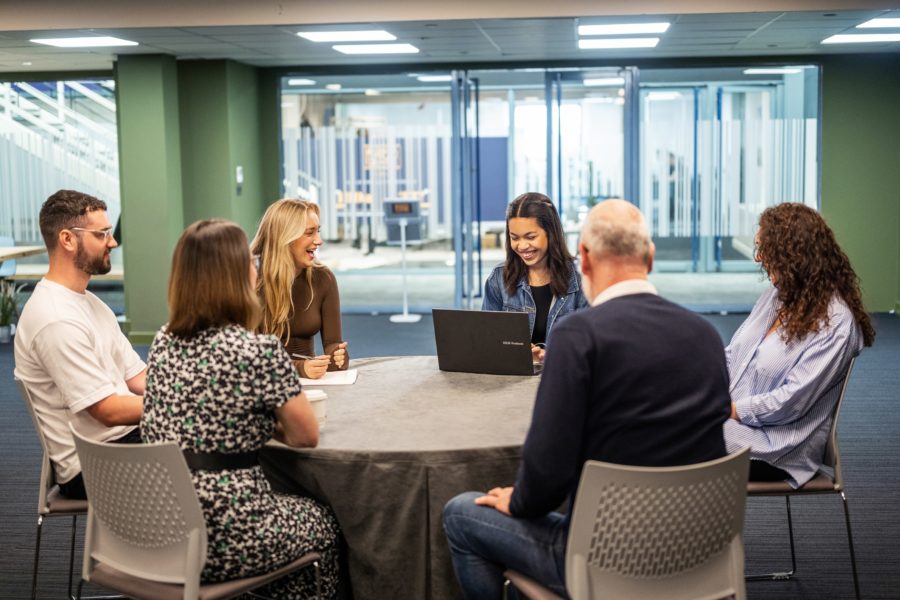 Hi, we are the team behind Engage Leadership. In this section of our website, we introduce you to our wonderful team that work so hard to develop leaders and managers across the world every day. We will explain why we are so passionate about leadership development and why our unique approach is the means to adopting a fair, just, sustainable, inclusive and high performing organisational culture. 
As well learning about us and meeting our incredible team, we will explain what Engage Leadership has to offer and the benefits that it delivers. 
Be that leader.
Got a question for us? Get in touch
We'd love to hear from you if you have a question, need some guidance in booking one of our courses or are looking for a bespoke package, tailored to your organisation. You'll get the chance to speak to one of our leadership team, Ginette or Aditi, who will be on hand to answer any questions. We'll also share a copy of our Transformational Leadership toolkit.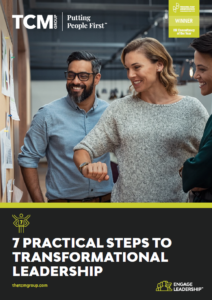 We'd love to hear from you!