TRANSFORMATIONAL PERFORMANCE SYSTEMS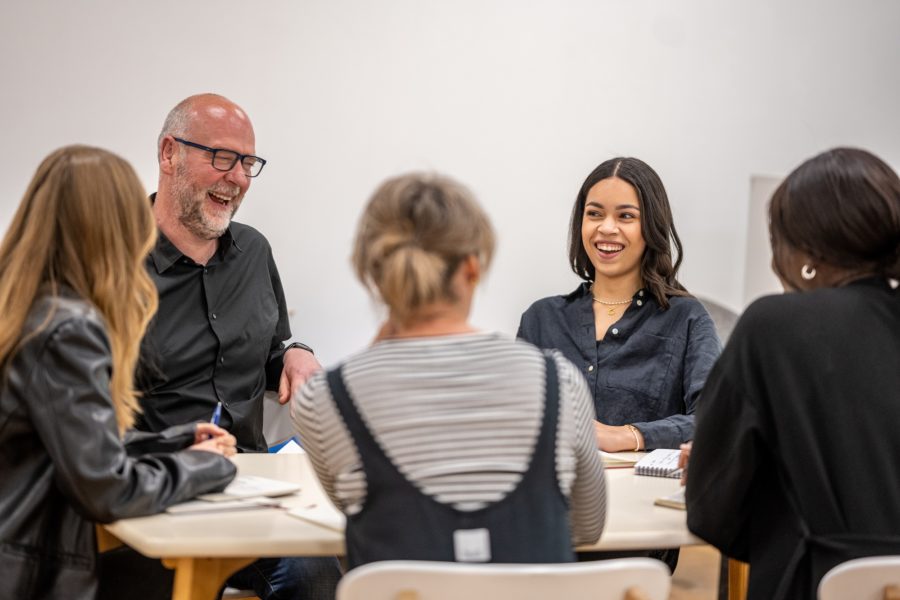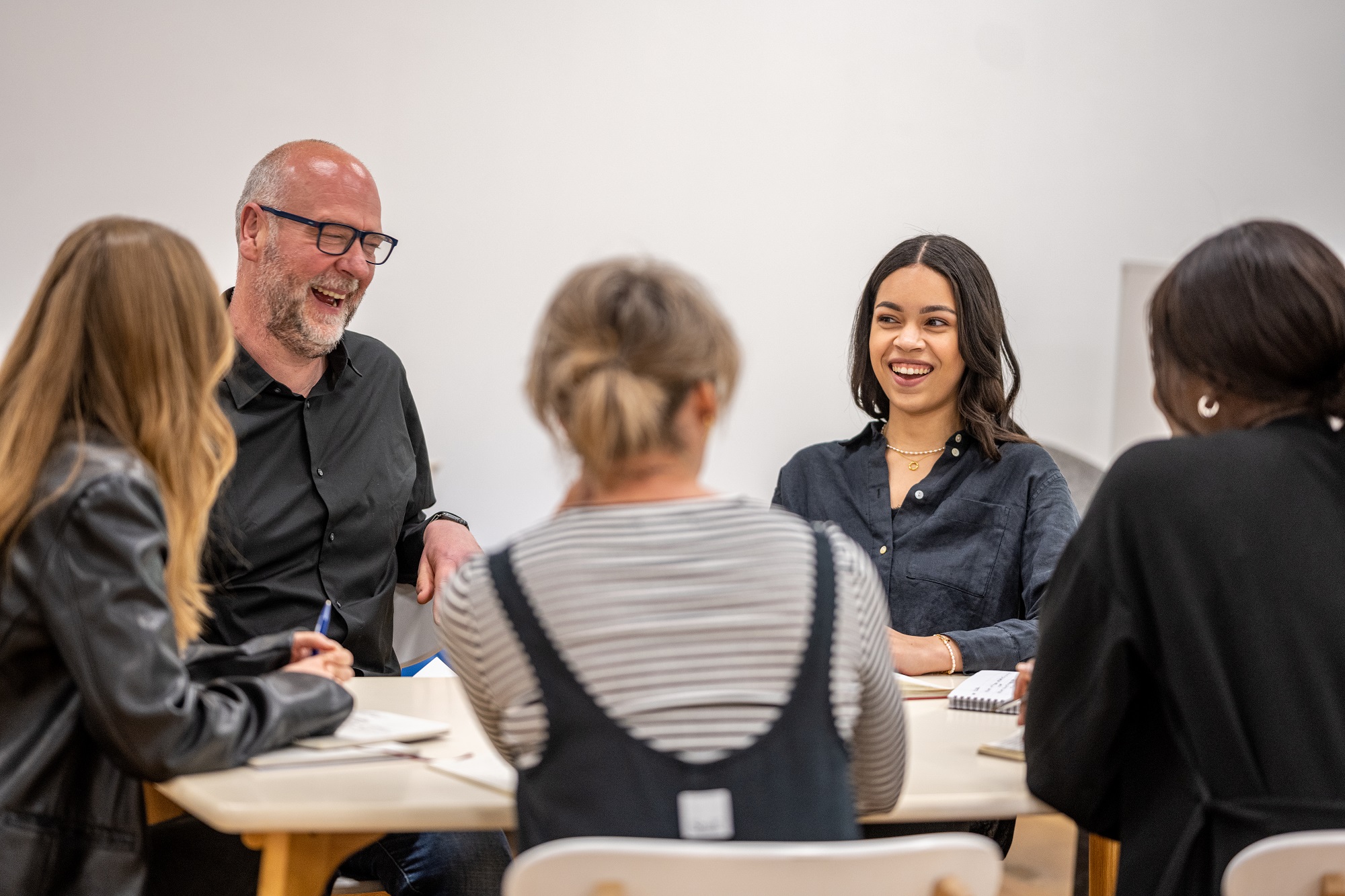 A forward-thinking approach to transforming workplace culture
Under a transformational performance system, there's an emphasis on constructive, compassionate and collaborative feedback. With a dialogic approach and continual informal engagement, employees' confidence builds, expectations are clarified, and mistakes are learned from. In essence, annual appraisals are turned on their head to better reflect the modern workplaces we live and thrive in. There's a flow of managing people from a yearly cycle into a regular dynamic system, tailored to suit specific business needs, size and culture.
Don't shut out the noise – listen, put your people first and rip up those outdated performance policies. They're not working for you, your business or your people.
The Transformational Performance System (TPS) is used by numerous organisations to underpin their management systems, HR policies and People and Culture Strategies. TPS delivers a values-based, person-centred approach to human resources, employee relations, organisational development and leadership. TPS pulls together best practice from the fields of systems thinking, behavioural science, nudge theory, positive psychology, emotional intelligence and non-violent communication.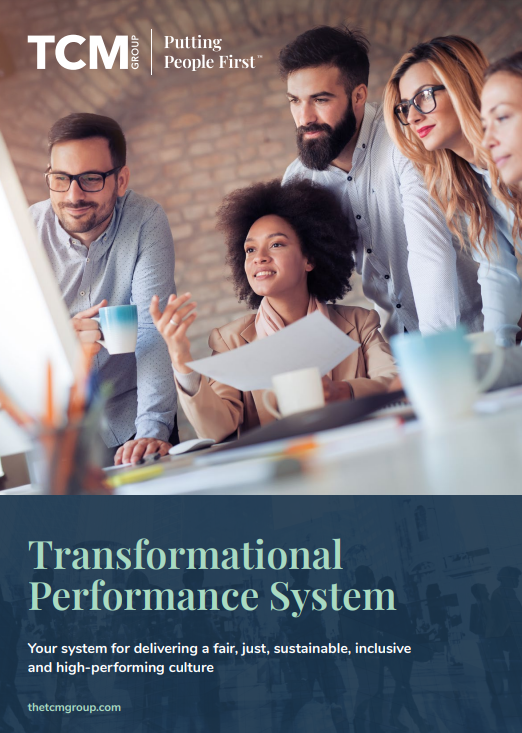 How it works
Under TPS, recruitment, role profiles, onboarding and reviews are revolutionised, centred around four key areas: plan, act, track and review.
Plan – is a documented guide for how a company will achieve its goals. Having these concrete milestones will help track the business's success. It enables a company to learn and evolve over time. Making it more resilient and agile.
Act – Committing to the plan with purpose. This involves building stakeholders and communicating your message to enable colleagues to understand the plan and carry out with passion.
Track – The goal of tracking your business performance is to ensure you do not miss your plan. You can increase your chances of meeting your goals in the future by reviewing documented evidence in a timely fashion. This allows the organisation to monitor performance regularly and adapt if needed.
Review – Reviewing can help people to enjoy success, to understand how it happened and to get accustomed to the idea that they can be successful. Reviewing can be a valuable safety net. The reassurance that support will be available in the event of failure encourages people to take risks (of the kind that will be supported).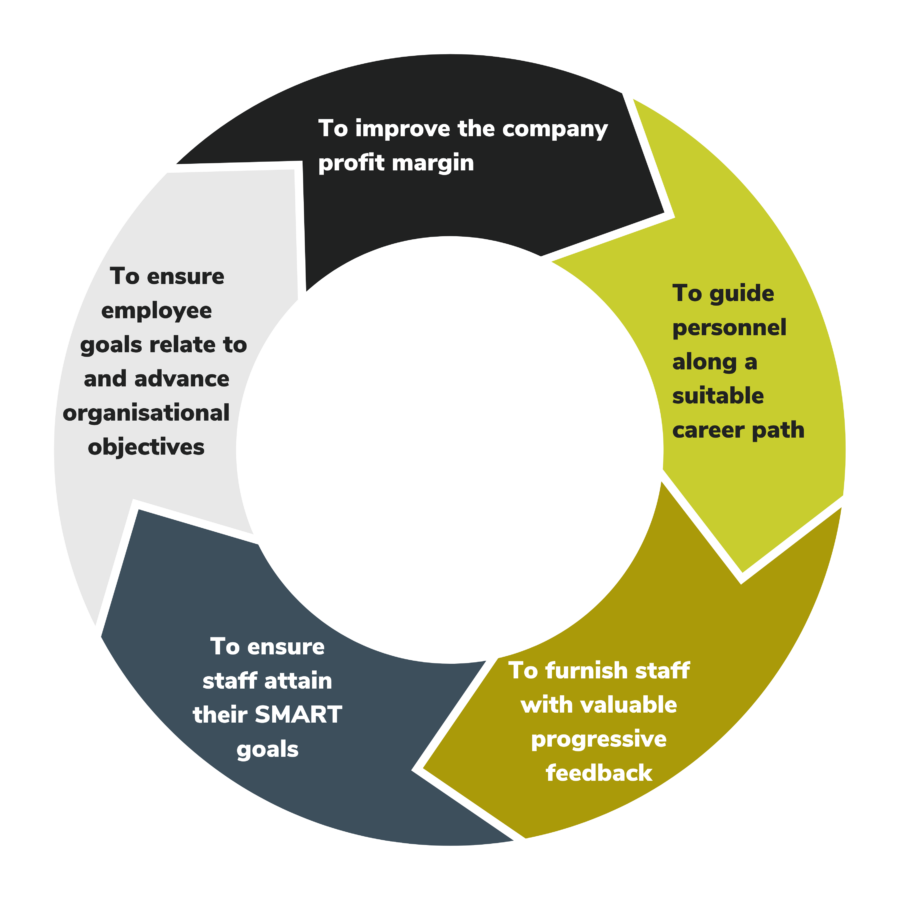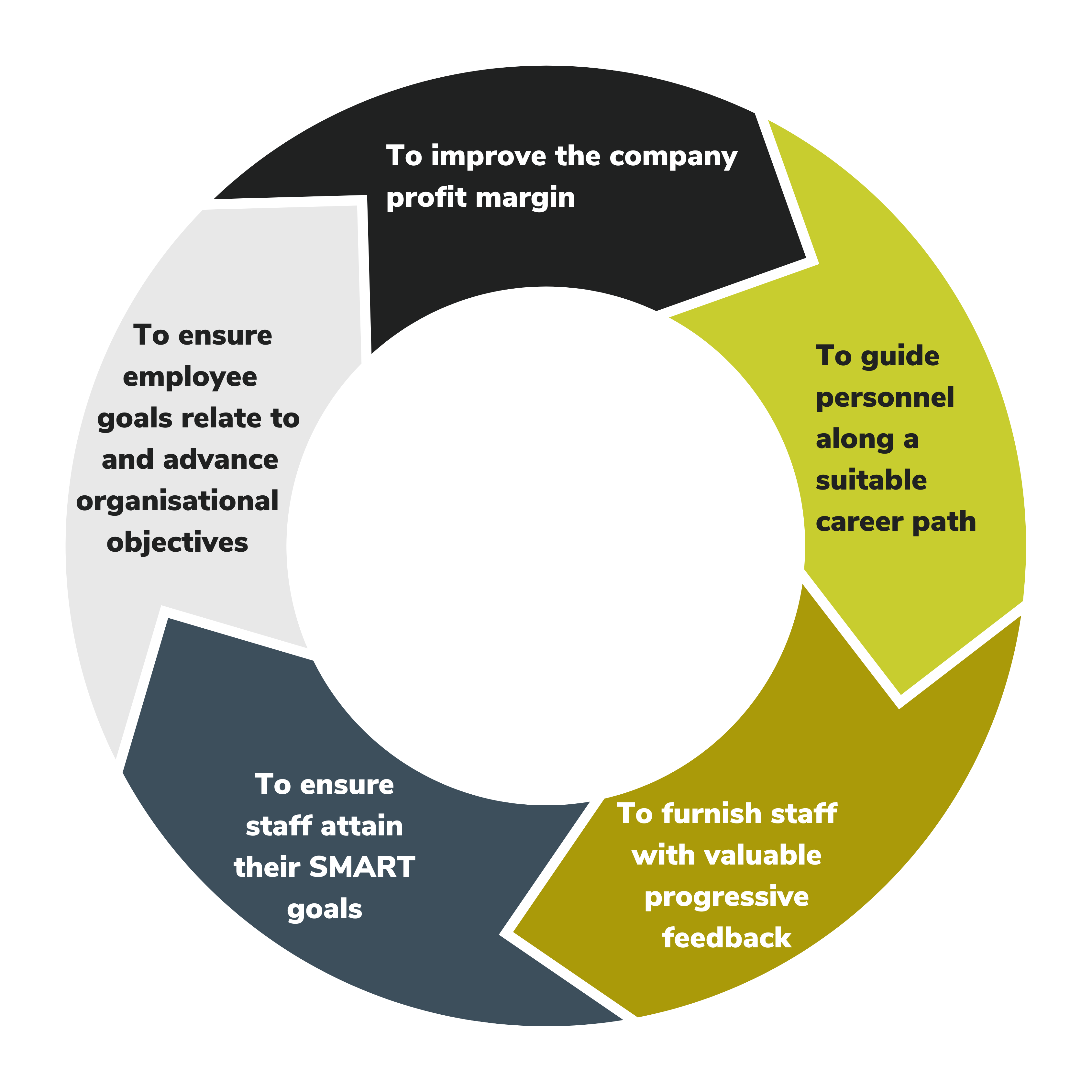 The structure
The Transformational Performance Systems offers a progressive, values based and people centred organisation. It is a blend of interconnected elements which span an organisation ecosystem. Under TCM's ideation of a modern organisational culture, we are guided by seven principles: collaboration, courage, common purpose, communication, compassion, curiosity and connection. These tenets provide the foundations for our leadership, justice and HR functions. People unafraid to speak their mind, with psychological safety at the forefront, and traditional outdated policies on the backburner.
A large instigator of fear and anxiety in the workplace are our performance management systems. Designed to instil apprehension – and often boredom – the once yearly sit-downs serve as a reminder of everything we've done wrong. As the human makeup of our businesses changes, and our organisations become infiltrated with younger generations, the groans are becoming louder.
It's time to shake up your systems.
Companies that implement regular employee feedback have turnover rates that are 14.9% lower than for employees who receive no feedback.
80% of Gen Y said they prefer on-the-spot recognition over formal reviews.
63% of Gen Z said they want to hear timely, constructive performance feedback throughout the year.
68% of employees who receive accurate and consistent feedback feel fulfilled in their jobs.
Got a question for us? Get in touch
We'd love to hear from you if you have a question, need some guidance in booking one of our courses or are looking for a bespoke package, tailored to your organisation. We'll also share a copy of our Transformational Leadership toolkit.