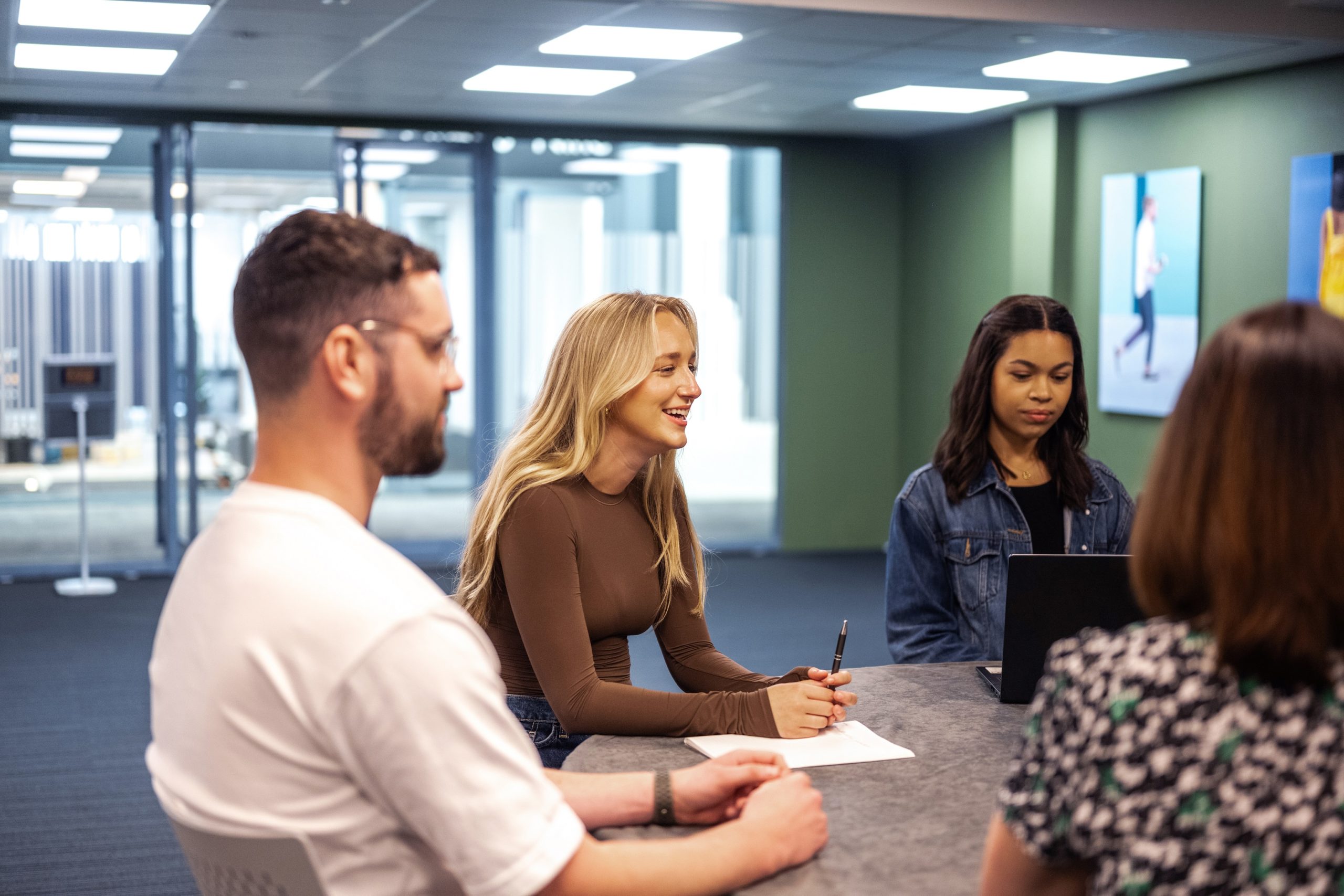 LEADERSHIP TRAINING & DEVELOPMENT COURSES
This page details an extensive portfolio of leadership training packages designed to develop leaders' awareness, competency and confidence to lead effectively. Leaders who actively engage their leadership capability and dedicate conscious effort to positively engaging their teams can produce excellent results. Our leadership training and development programmes focus on how they can optimise their team engagement and performance.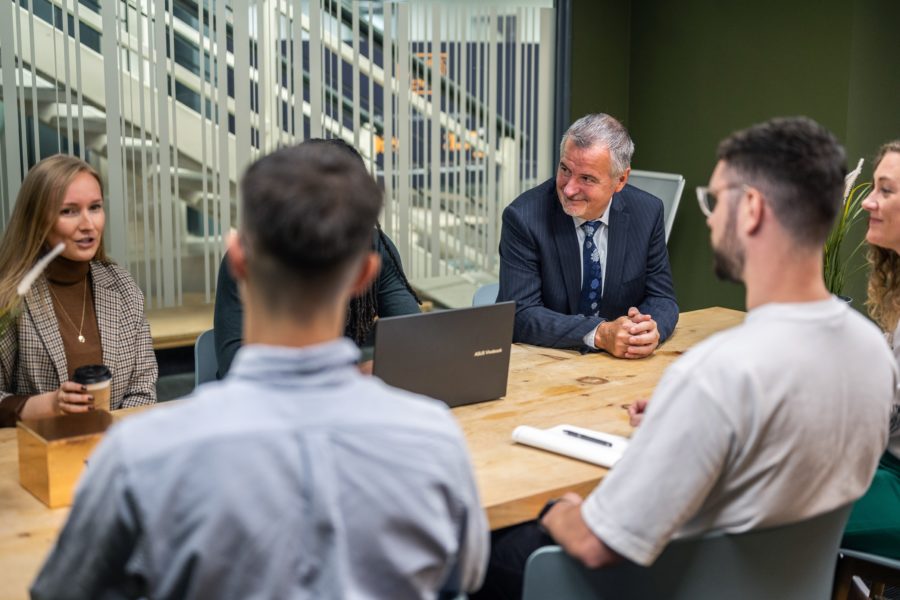 Our consultants are experienced leaders in their own fields and understand the practical realities of leading in complex environments. We offer modular programmes, coaching and short courses at every level in organisations. Investing in leadership capability enables the creation of high performing, people-centred and inclusive cultures. Our leadership development blends international best practice, research-based theory, practical application and assessment to develop leaders' capability and confidence.
Got a question for us? Get in touch
We'd love to hear from you if you have a question, need some guidance in booking one of our courses or are looking for a bespoke package, tailored to your organisation. We'll also share a copy of our Transformational Leadership toolkit.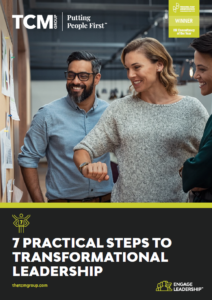 Get your transformational toolkit…