LEADERSHIP REVIEWS & DIAGNOSTICS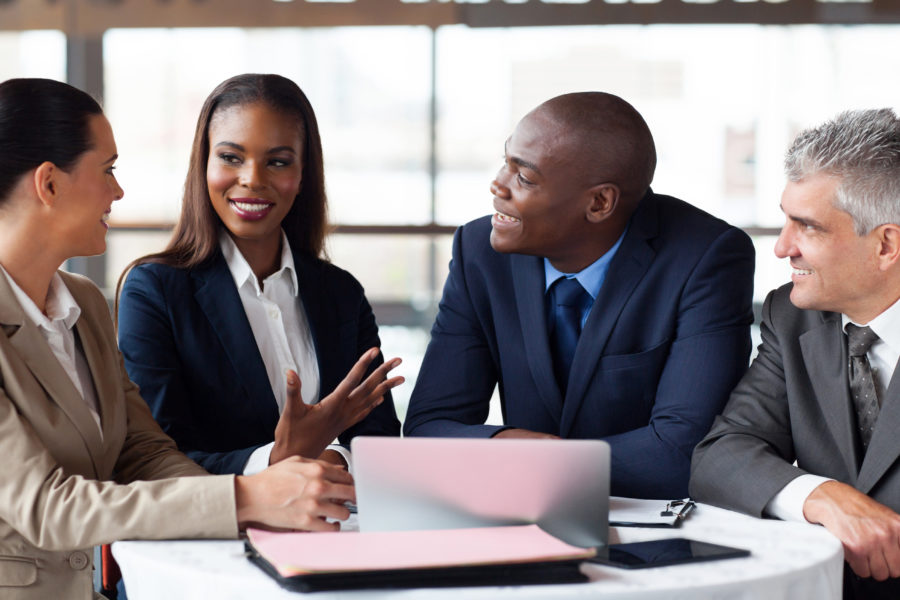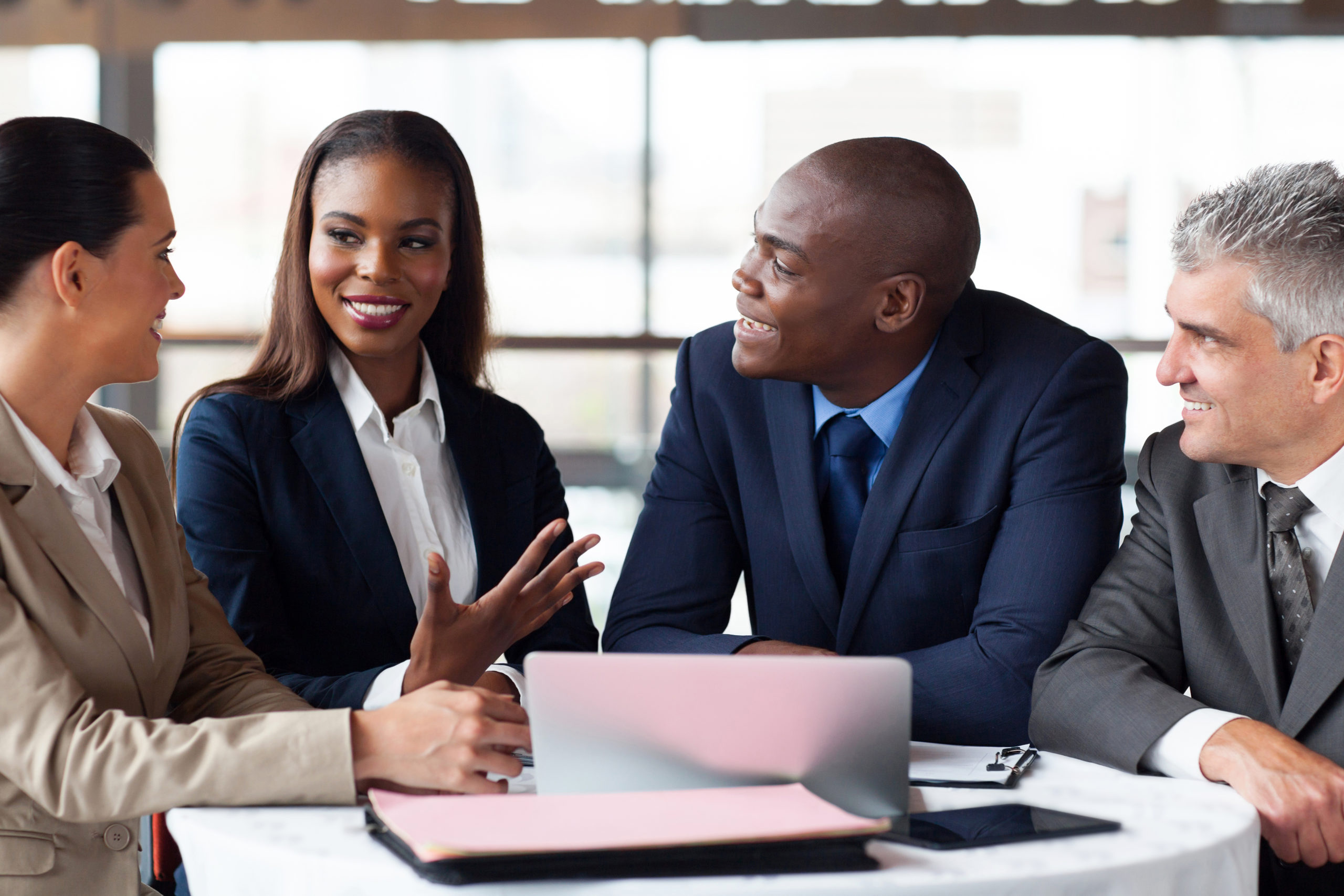 An evidence-based approach to developing leadership excellence
During our leadership reviews, we take the time to understand your current leadership, management and cultural challenges. Only then do we provide an in-depth plan for change and engagement.
When an organisation is looking to undertake a programme of leadership development and/or cultural change, those organisations which apply an evidence-based approach see a significant improvement in the overall impact and sustainability of said programme.
Our leadership review services support leaders, talent management professionals, HR directors, and organisational development professionals to prioritise key areas which benefit from investment, time, money and energy.
This enables organisations to track the impact of their leadership and management investments over a period of time.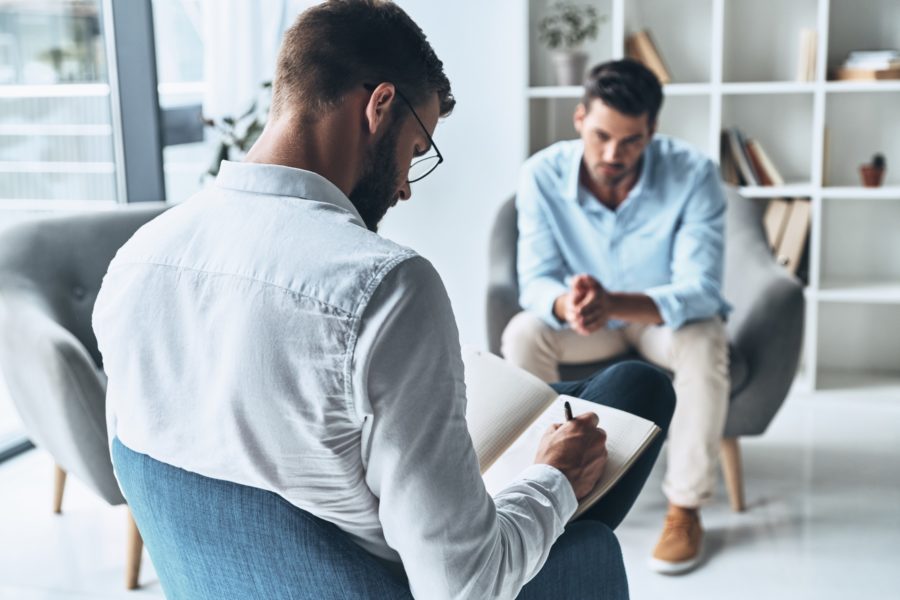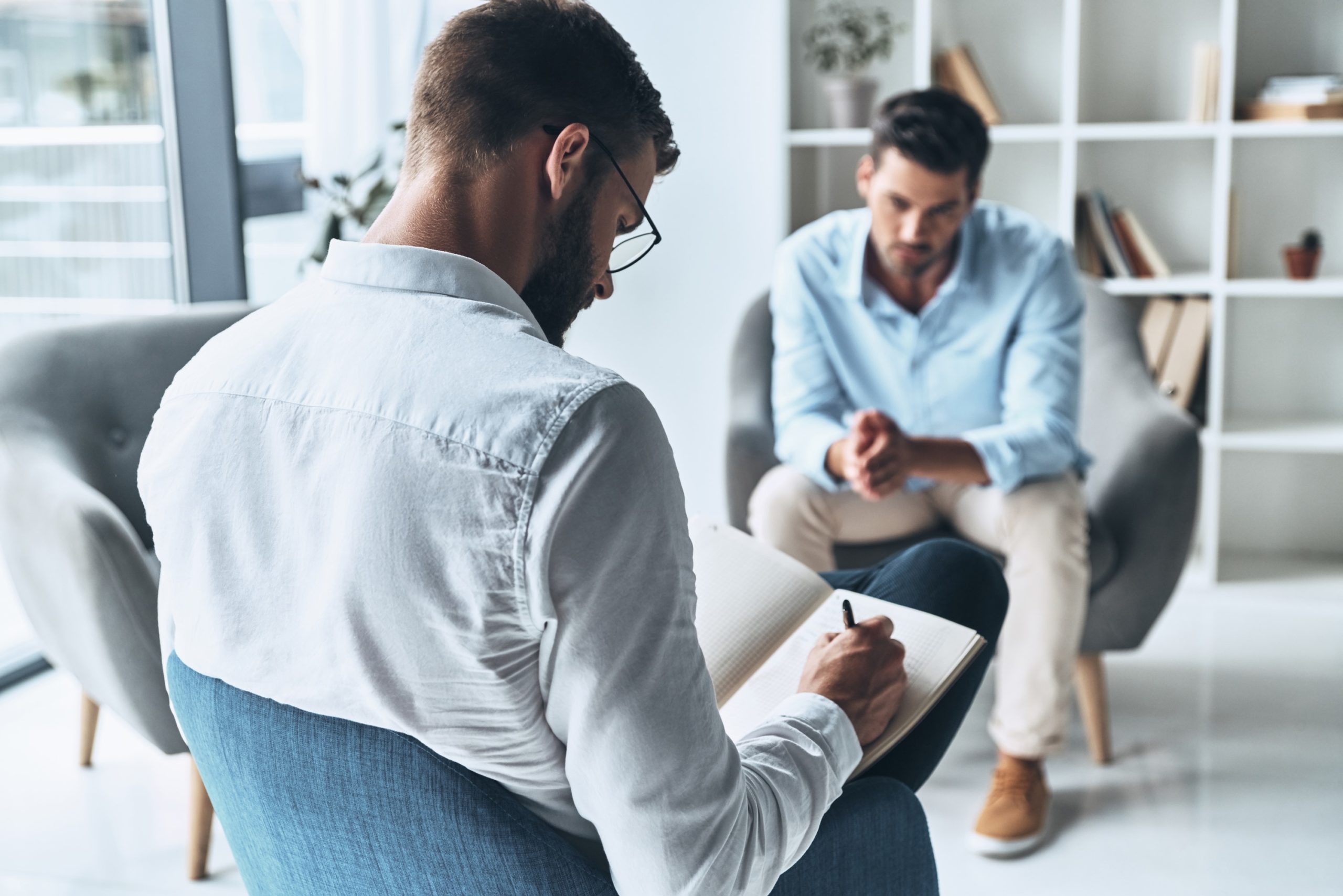 The Pulse Check
Understanding the overall health and wellbeing of our organisations is an important first step in any change. It can be a helpful way to take stock on progress as change is implemented. The TCM 'Pulse Check' provides a snapshot of the current leadership effectiveness and culture in organisations.
The  review comprises:
An interview by a TCM expert consultant with an HR, L&D, or OD professional or senior leader. Through the interview, information is gathered using the TCM '5 enablers of leadership' framework (vision, resilience, clarity, agility and compassion).
Feedback is reviewed and presented as a short report with performance in each of the 5 areas highlighted in terms of positive indicators and areas for improvement.
Recommendations and action plans for development are proposed with an opportunity for further consultation to review these or any other aspects of the review.
This review is a free service offered by TCM for HR, L&D, and OD professionals and leaders involved in leading culture change or leadership effectiveness. It's a great starting point for any organisation as they develop new strategies for culture and leadership development.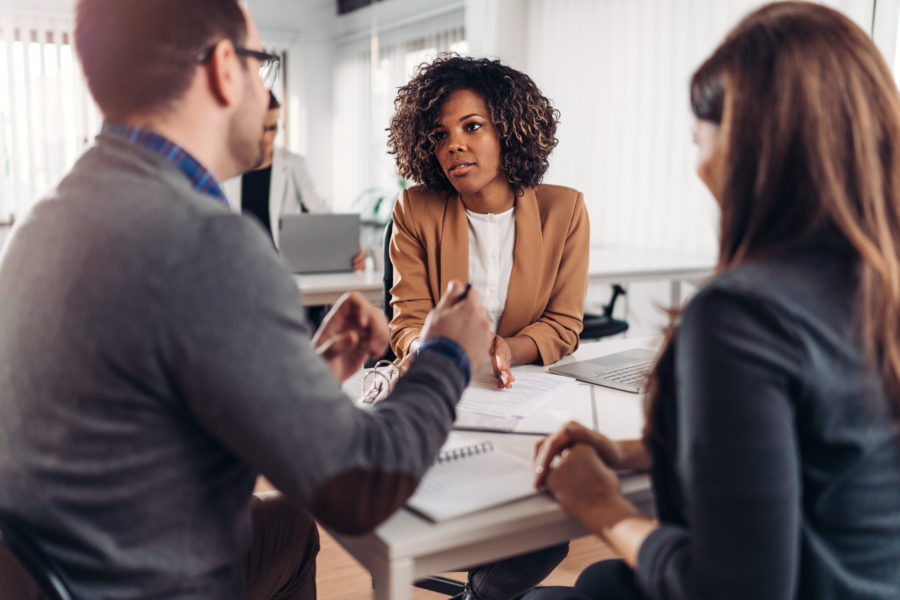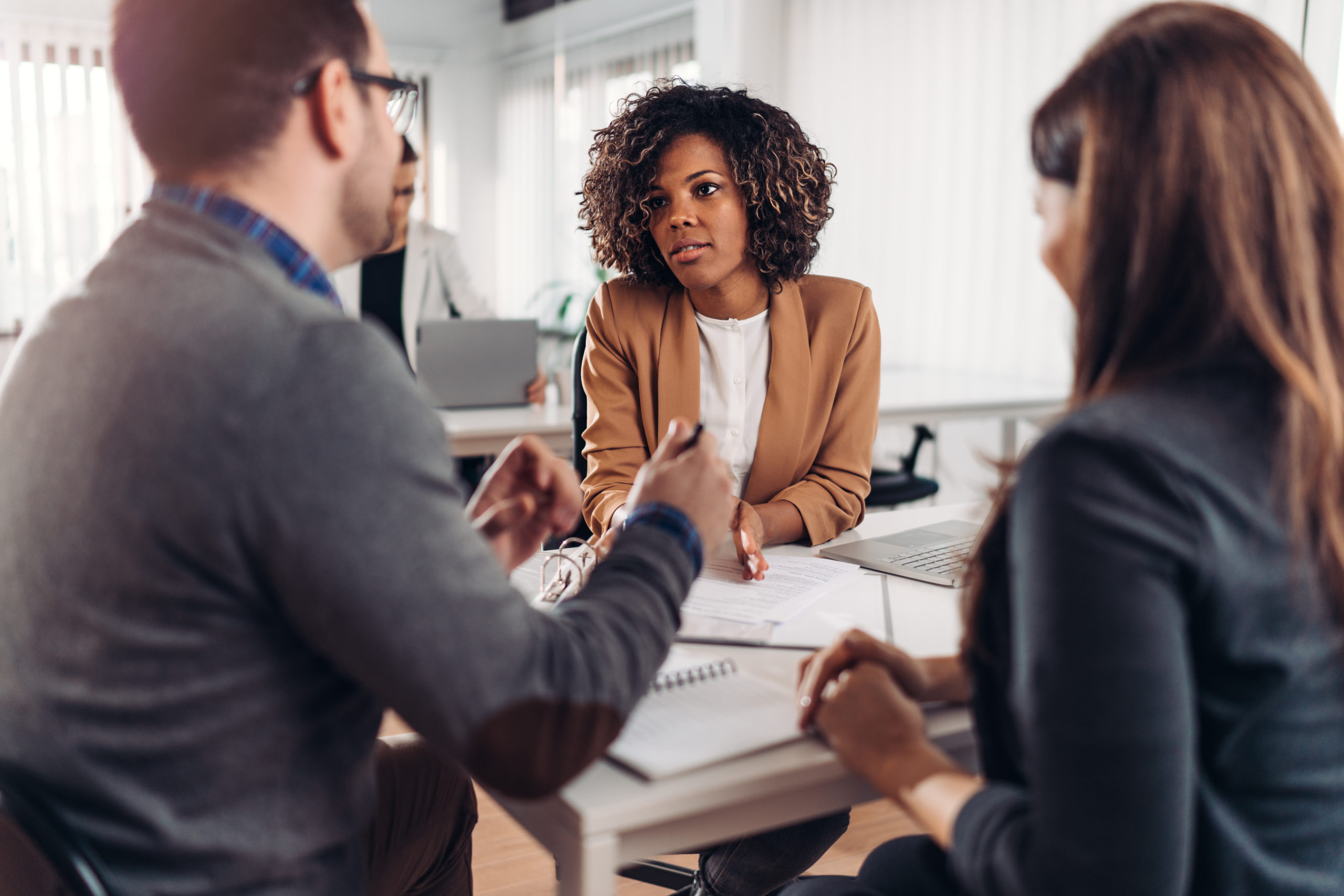 Vital Signs Surveys for Culture and Performance
Our vital signs surveys provide an overview of culture, engagement and performance in organisations.  Leaders receive clear, evidence-based recommendations for priorities and quick wins, backed up by research, analysis and diagnosis.
More rigorous than our 'Pulse Check' but less involved than the in-depth '3D Review', the TCM 'Vital Signs' review is a diagnostic tool that provides a good basis for decision making. The approach uses our 5 enablers of leadership effectiveness which include vision, resilience, clarity, agility and compassion, as a basis for review, using indicators for performance in each of these areas.
The Vital Signs review comprises:
A desktop review of existing data within the organisation
Semi-structured interviews with a defined stakeholder group representing different areas of your organisation
A survey on key issues for analysis
Analysis including correlation of different data to identify trends and distinctive differences in different groups within the organisation
A written report and presentation to the leadership team/survey sponsors
The vital signs report will inform leaders of their overall performance, in terms of culture, engagement and climate. We'll report on your leadership and culture objectives with recommendations for actions such as culture change, defining purpose and values, leadership and management development, coaching, team building, values and behaviour frameworks, or conflict management.
The 5D Review
TCM's 5D reviews enable leaders and others to understand the priorities and opportunities for action. With a clear view of data and indicators for engagement, performance, leadership effectiveness and team climate, leaders can take robust, evidence-based decisions. We are experts in analysing organisations, based on data and human factors such as behaviour and perspectives. Discovering trends, identifying patterns and diagnosing root causes is an important aspect of how we create a holistic picture to inform leadership and culture development.
Discover. Diagnose. Desired-state. Design. Deploy
The 5D review process is an in-depth analysis which spans climate, culture, behaviours, policies and relationships. The 5D review examines your leadership competencies and behaviours, your management practices, your HR systems and their combined impact on your culture measured in terms of wellbeing, engagement, inclusion and overall performance.
TCM's unique 5D reviews shine a light on:
How an organisation is performing in terms of ability to achieve objectives
Where pockets of high performance and lower performance exist
The reasons and factors that impact on capability to be effective at an individual, team and area level
The drivers for engagement and disengagement in the organisation overall
Potential quick wins and longer-term strategies to develop a positive, people-centred and high performing culture
How conflict resolution works in the organisation as a whole and at a functional area and team level
How transformational leadership practices can be developed at levels through the organisation to create culture change
We work in partnership with your leadership team to ensure that data can be interpreted accurately and recommendations are aligned with your purpose, visions, values and corporate strategy.  The final result is a clear and comprehensive picture and a future-focused set of recommendations for optimisation of culture and sustained performance.
What do our customers say?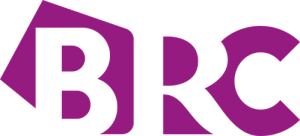 Carolyn Hawley HR Director at British Retail Consortium
"Engage Leadership worked with us to develop our purpose, values, behaviours and strategy. The facilitators brought professionalism, knowledge & fun to the assignment. In workshops, they encouraged a relaxed atmosphere where effective learning and contribution was valued."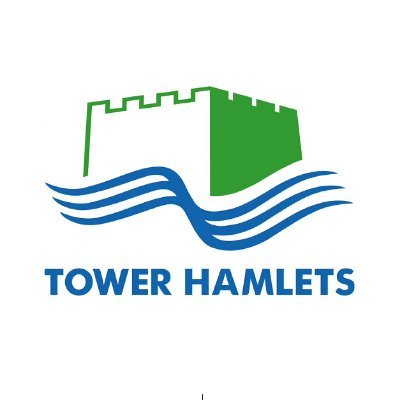 Sheila Begum Commissioning Officer at London Borough of Tower Hamlets
"The trainer's delivery of the course has been just the right balance between being informative as well as enjoyable. The course covered a number of key areas in a short space of time, but did not feel overwhelming. The trainer gave us the opportunity to reflect back on our learning through engaging activities which has proven to be meaningful and has personally given me the confidence to start using new skills and implement the learning acquired especially around leadership traits and styles."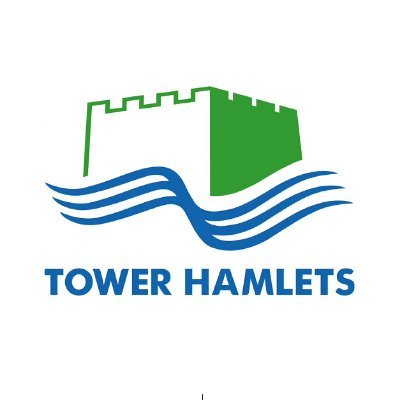 Forida Khanam Business Support Officer at London Borough of Tower Hamlets
"The Aspiring Managers programme is a great one to help give you the skills and confidence for you to take the next step into management."
Graham Norris Programme Leader at Somerset Centre for Integrated Learning
"A really useful course with many tools, tips and approaches."
Got a question for us? Get in touch
We'd love to hear from you if you have a question, need some guidance in booking one of our courses or are looking for a bespoke package, tailored to your organisation. We'll also share a copy of our Transformational Leadership toolkit.