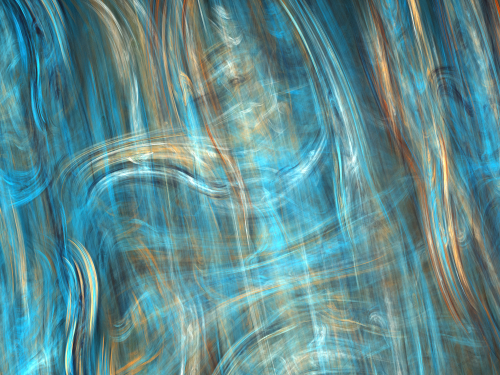 HOW WE WORK
When we set out on our mission to make the world of work better, we received a fair amount of eye rolling and a lot of push back. Fast forward over 20 years and the ideas that we have pioneered, in terms of fairness, compassion, dialogue, transformative justice, inclusion, leadership, management and HR, are now becoming mainstream activities within organisations of all sizes and sectors.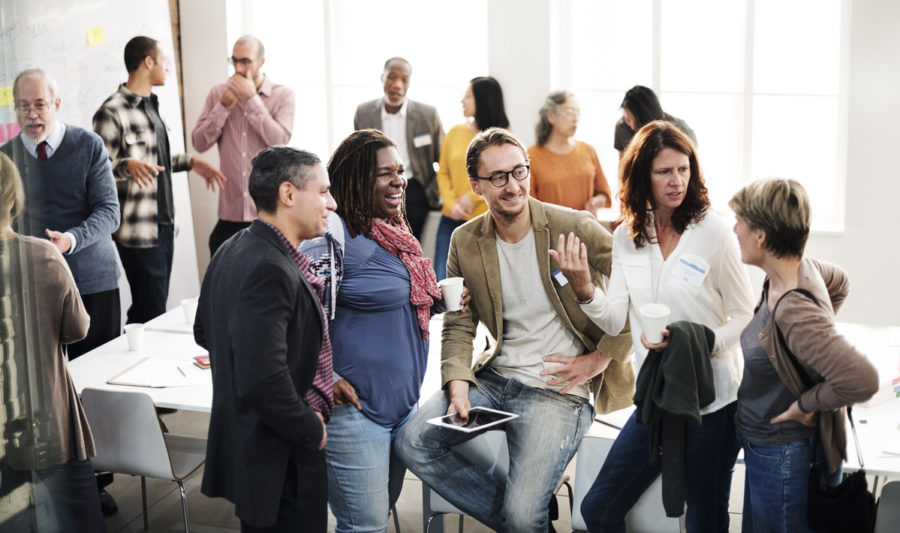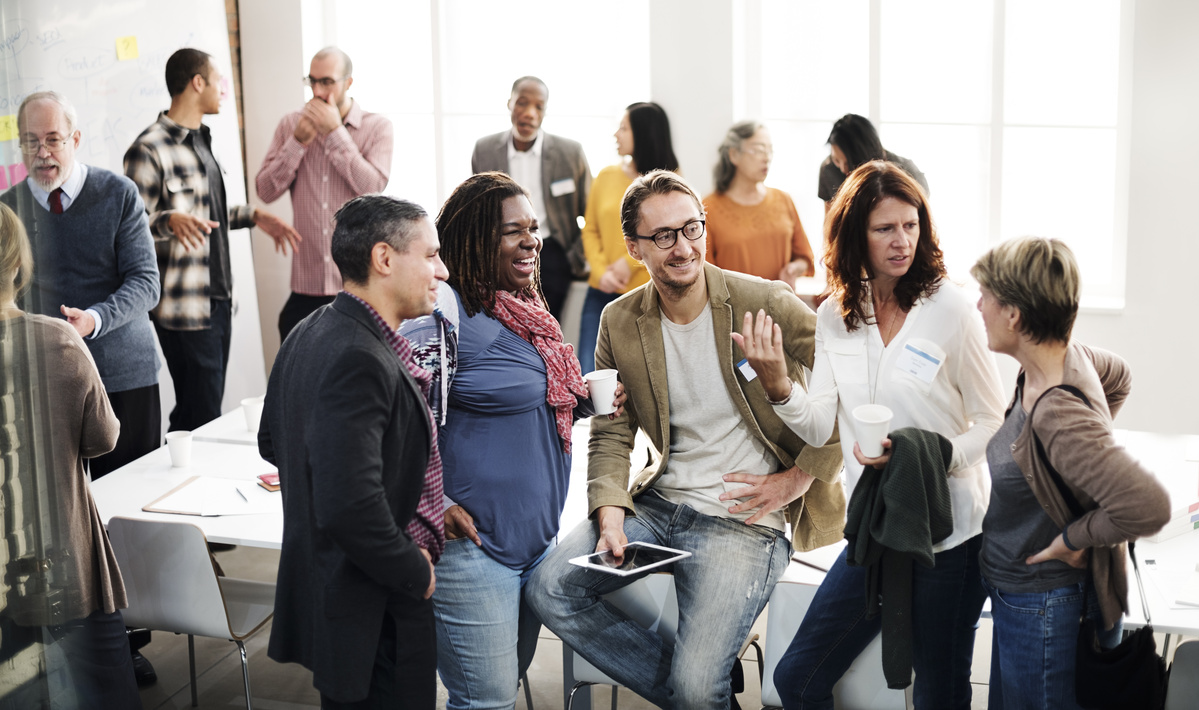 Our approach utilises a wide-range of teaching and learning methods
Our customers rely on us to design and deliver world class leadership & management training and development programmes. It has taken over twenty years to build a team of the world's leading leadership and management consultants, trainers and coaches. They understand the science of learning (pedagogy) and they use the very latest in teaching and learning science, alongside state of the art digital technologies to support each participant's learning journey.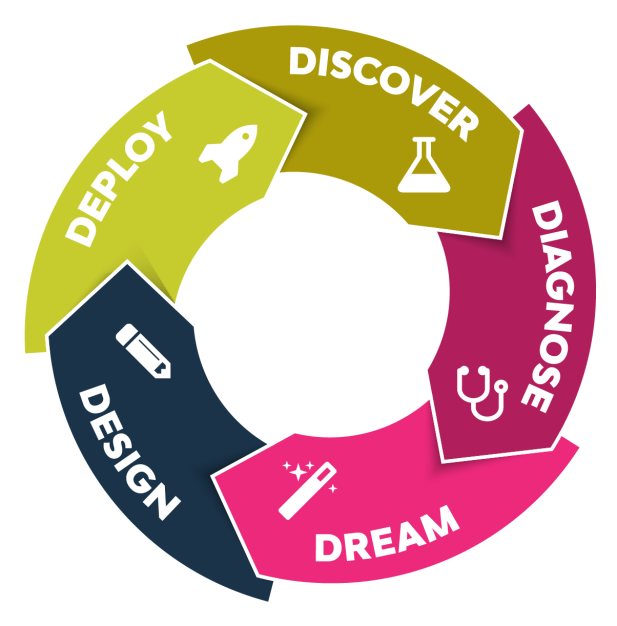 The Leadership 5D Review™
Our unique 5D Review™ is an advanced Learning Needs Analysis (LNA). The 5D Review™ provides  a unique insight into the core areas and factors that will influence and inform our leadership and management training. These include but are not limited to: org structure, strategy, systems, culture, values, purpose and the context of your learning and development requirements.
Designed using systems theory, behavioural science, appreciative inquiry and positive psychology, The 5D Review™ highlights areas of strengths plus opportunities for growth and development. The 5D Review™ is not an onerous process and in some cases, such as for short courses and management training, it is as fast as a standard LNA. However for larger training and development programmes the 5D review can take several days to complete and may include gathering people data, stakeholder engagement as well as a more detailed examination of your existing L&D and OD provision.
Teaching and Learning Methods
eLearning
Through the Engage Leadership delegate zone, we provide access to eLearning content including worksheets, videos and quizzes.
Skills Practice
Skills practice is also known as role play. Engage Leadership facilitators love role play and so will delegates on one of our courses after they've done it properly.
Learning Logs
We encourage delegates to keep detailed learning logs to assist their learning.
Classroom-Based Learning
Tutorials and workshops.
Generally, one per month but we can run more if required.
Coaching (one to one or group)
We can run coaching sessions on a one to one basis or for small groups of 2 or 3. This is particularly useful in our advanced management programmes.
Personality Profile
We recommend DISC, SDI (Strengths Development Inventory) and MBTI®. We are able to provide feedback through one to one or group coaching.
360 Degree Learning
This is a useful way to gather and share feedback from team members and managers. Our facilitators relay all feedback given in a supportive and constructive way.
Works-Based Projects
Delegates are encouraged to apply the learning into a real life activity such as a project or a change programme.
Team-Building Events
Teams work collaboratively to solve problems or overcome challenges.
Forum roleplay with actors
Professional actors are used to simulate a fully immersive role play. They are great fun and always receive top marks.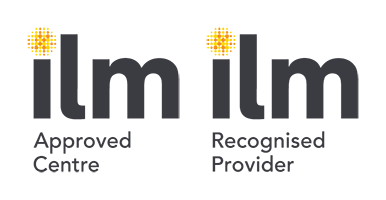 Highest standards of accreditation
Should you wish to receive additional recognition for the development of your leaders and managers, we can include the option for recognised accreditation of our training and development programmes, through the ILM (Institute of Leadership and Management). All ILM-accredited programmes have a structured assessment criteria, which include completion of assignments and reflective logs. These criteria vary depending on subject and qualification level. We can provide ILM-accredited training in a range of topics from National vocational qualification (NVQ) level 2 to level 7.
Got a question for us? Get in touch
We'd love to hear from you if you have a question, need some guidance in booking one of our courses or are looking for a bespoke package, tailored to your organisation. We'll also share a copy of our Transformational Leadership toolkit.