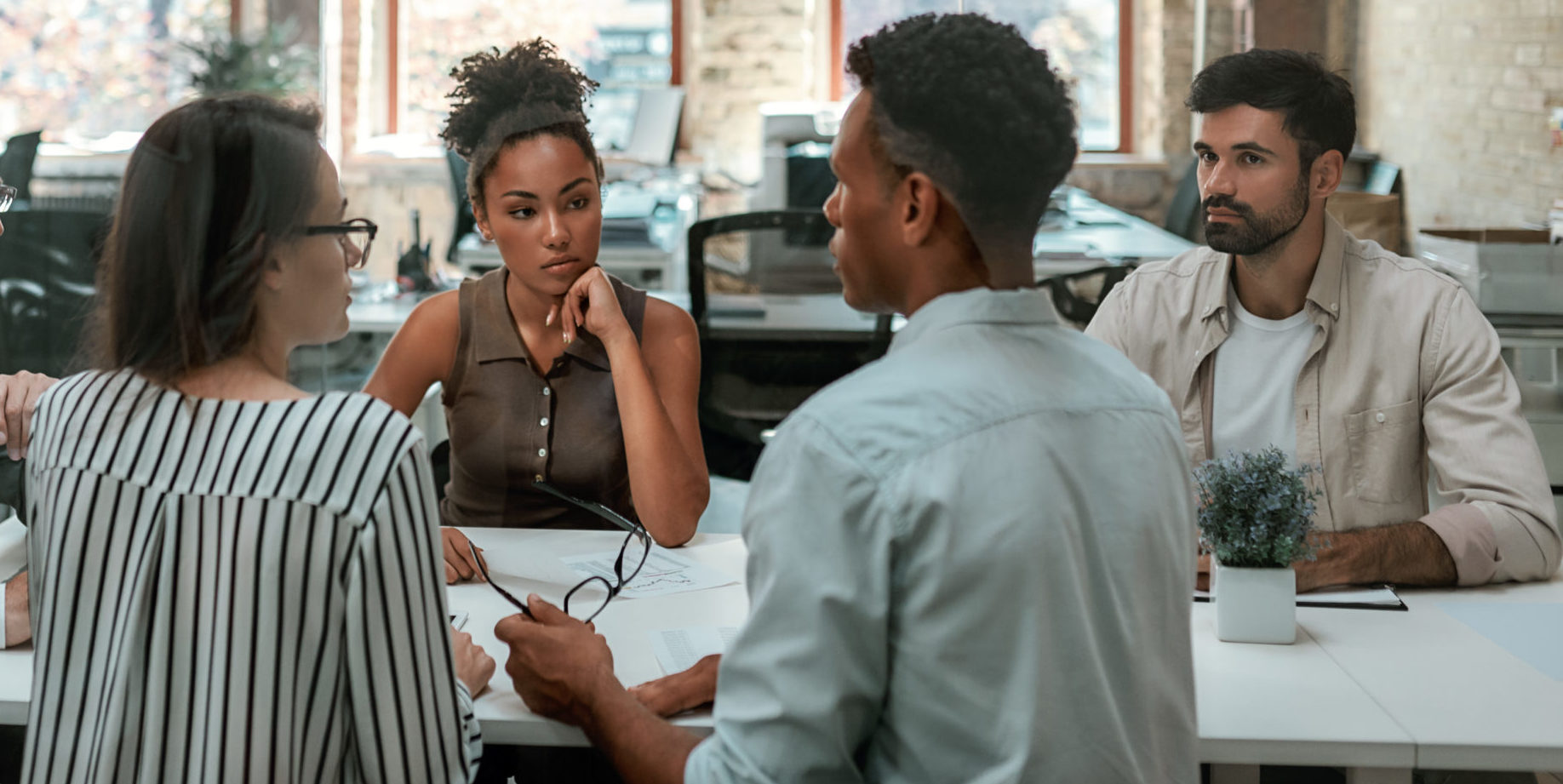 THE LEADERSHIP EXPERTS
The purpose of Engage Leadership™ is to support your leaders to excel. We do that by designing and delivering coaching and development programmes which align with the purpose, values and strategic objectives of your organisation, and the needs and aspirations of your leaders.
HIGH IMPACT MANAGEMENT TRAINING
Our extensive portfolio of short courses for managers has taken over twenty years to refine. We deliver ILM approved programmes through to one off workshops and micro-learning activities.
YOUR TRUSTED PARTNER
For over 20 years, TCM's Engage Leadership™ programmes have been supporting organizations to create high-performing individuals, teams and organizations. We are the trusted partner to many hundreds of organizations across the UK, the US and globally. The overarching aim of our programmes is simple: to help your leaders and managers to unlock the inner brilliance of their people, teams and organizations.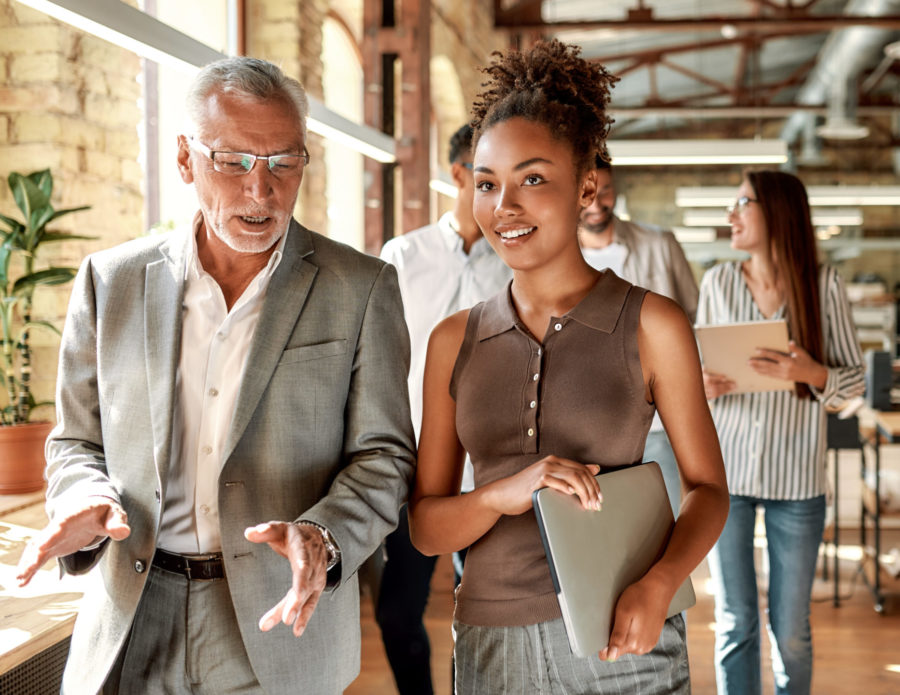 Connecting your people with the purpose and values of your organization produces outstanding results. That is, we believe, the key to great leadership.
Human beings are extraordinary when their needs, values and aspirations align with the needs, values and aspirations of their organization. That desire to deliver is amplified when teams collaborate with a focus on wellbeing, engagement and  inclusion. The passion to succeed comes from the climate created by their managers and the culture created by their leaders.
BE THAT LEADER
ENGAGE LEADERSHIP
Our highly sought after leadership and management development programmes enhance individual and organisational capability through world-class training, coaching and consultancy. We offer a structured delivery model which is proven to help leaders to develop their competencies and confidence across 7 dimensions (see graphic below). We keep the messages simple and accessible. However, you can be assured that each programme we design and deliver is underpinned by powerful theoretical frameworks and models such as transformational leadership, positive psychology, appreciative inquiry, behavioural science, systems thinking, emotional intelligence, transactional analysis, nonviolent communication (NVC) and NLP.
This short explainer video explains more.
"When a leader or manager attends one of our Engage Leadership™ programmes, they undergo a deep transformation. They become more self-aware, more empathetic and more engaging. They gain insights into the responsibility that is placed upon them and they begin to understand the impact of their behaviours on the climate of their teams and the culture of their organizations. They leave our courses with vigour and courage coupled with a renewed sense of confidence and a passion to succeed."
The 7 dimensions of Engage Leadership™

Engage Leadership™ comprises 7 leadership dimensions which, when combined, enhance leaders' capability to remain people, performance and engagement-focused. We help managers and leaders to develop these 7 dimensions through skilfully tailored management and leadership programmes.
Each programme benefits from the very latest teaching and learning methods including psychometrics, tutor led workshops, action learning sets, 360-degree reviews, work-based projects, individual & group coaching, and peer mentoring.  Each Engage Leadership™ programme enables leaders and managers to develop the confidence and competence they need to engage their teams from operational supervisory level to senior leadership.
COURAGE
The courage to respond to uncertainty, challenge and change whilst remaining calm, civil and respectful.
CONNECTION
Aligns the needs and aspirations of the organization with those of its people.
COLLABORATION
Building a safe and inclusive culture, where diverse ideas and views are shared and performance is enhanced.
COMMON PURPOSE
Fostering belonging, connectedness and alignment which promotes growth and success
COMMUNICATION
Holding quality conversations which are empowering and engaging.
COMPASSION
Connecting with the emotions, needs, beliefs and aspirations of their people.
CURIOSITY
Asking the right questions, at the right time, in the right way.
Who have we worked with?
For over 20 years, The TCM Group has been proudly working with many household names to deliver our Engage Leadership™ programmes. These programmes have helped many hundreds of managers and leaders to create high performing, people-centred organisations.
What do our customers say?
Got a question for us? Get in touch
We'd love to hear from you if you have a question, need some guidance in booking one of our courses or are looking for a bespoke package, tailored to your organisation. We'll also share a copy of our Transformational Leadership toolkit.