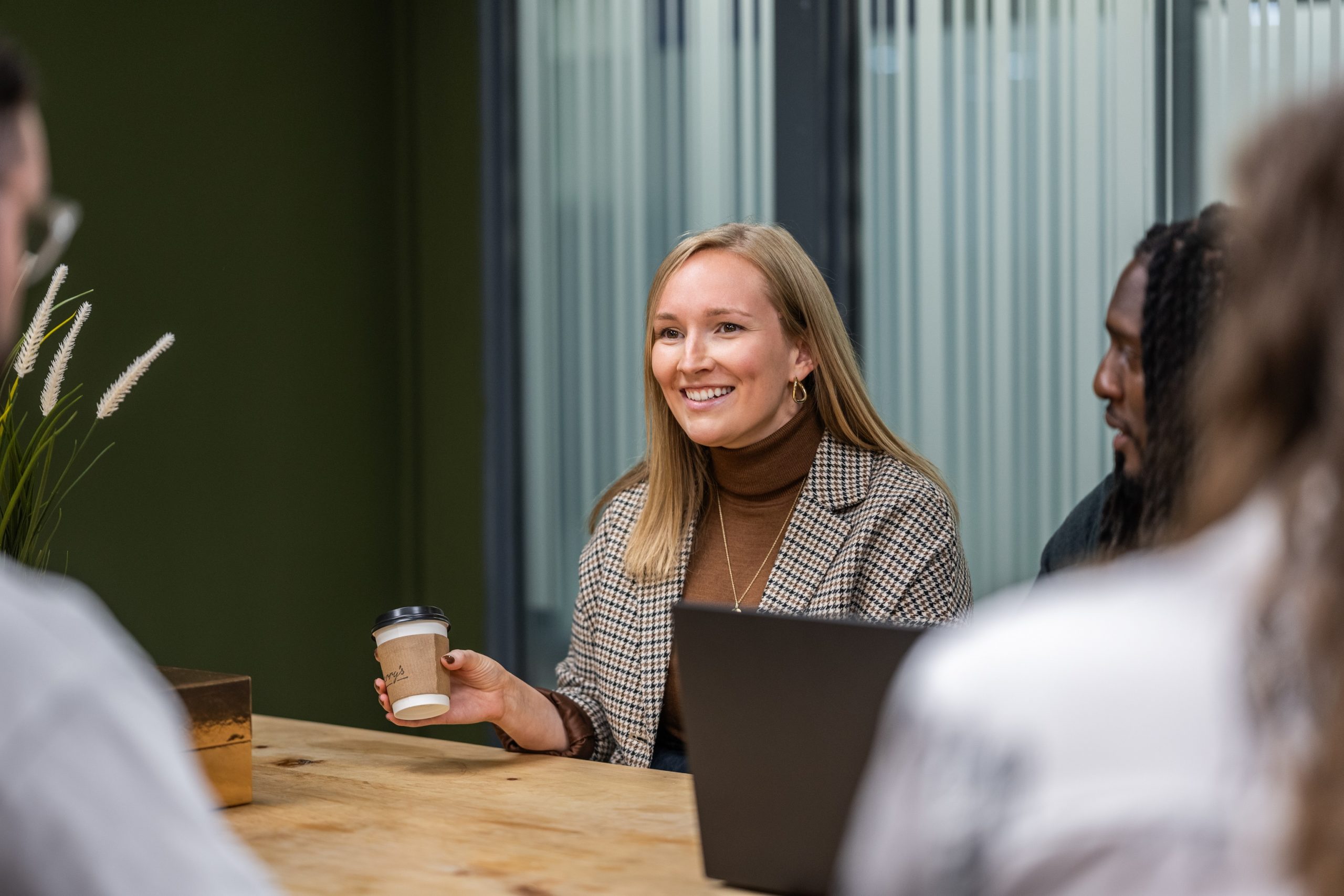 THE LEADERSHIP EXPERTS
The purpose of Engage Leadership™ is to support your leaders to excel. We do that by designing and delivering coaching and development programmes which align with the purpose, values and strategic objectives of your organisation, and the needs and aspirations of your leaders.
HIGH IMPACT MANAGEMENT TRAINING
Our extensive portfolio of short courses for managers has taken over twenty years to refine. We deliver ILM approved programmes through to one off workshops and micro-learning activities.
YOUR TRUSTED PARTNER
For over 20 years, TCM's Engage Leadership™ programmes have been supporting organizations to create high-performing individuals, teams and organizations. We are the trusted partner to many hundreds of organizations across the UK, the US and globally. The overarching aim of our programmes is simple: to help your leaders and managers to unlock the inner brilliance of their people, teams and organizations.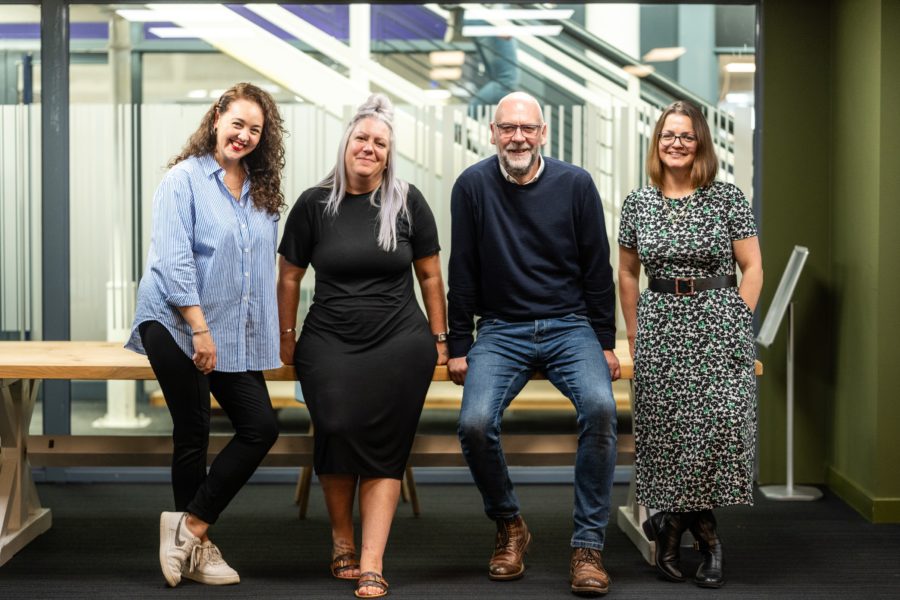 The leaders behind Engage Leadership
Hi, we are Ginette, Lisajay, David and Ginette and we are the leadership team at The TCM Group. Engage Leadership™ supports leaders to excel through bespoke development programmes which align with the purpose, values and strategic objectives of any organisation. Nothing is off the shelf, everything is ILM approved, and we've spent 20 years refining our industry-leading approach to leadership development. Just call us your trusted partner.
Since our inception, we've helped hundreds of managers and leaders to create and sustain high-performing, people-centred organisations. Your values will shine through everything you do, your people will be uplifted, and your goals will be achieved.
Our highly sought after leadership and management development programmes enhance individual and organisational capability through world-class training, coaching and consultancy. We offer a structured delivery model which is proven to help leaders to develop their competencies and confidence across 7 dimensions. We keep the messages simple and accessible. However, you can be assured that each programme we design and deliver is underpinned by powerful theoretical frameworks and models such as transformational leadership, positive psychology, appreciative inquiry, behavioural science, systems thinking, emotional intelligence, transactional analysis, nonviolent communication (NVC) and NLP.
Support and services available to you
We work in partnership with our customers to develop transformational leadership, people and culture strategies that build fair, just, sustainable, inclusive and high performing organisational cultures. Our evidence-based approach provides real results, supporting individuals and teams to get to the next level. Here are some of the most popular services and development programmes we offer:
Who have we worked with?
For over 20 years, The TCM Group has been proudly working with many household names to deliver our Engage Leadership™ programmes. These programmes have helped many hundreds of managers and leaders to create high performing, people-centred organisations.
What do our customers say?
Got a question for us? Get in touch
We'd love to hear from you if you have a question, need some guidance in booking one of our courses or are looking for a bespoke package, tailored to your organisation. We'll also share a copy of our Transformational Leadership toolkit.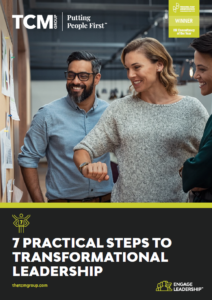 Alternatively, you can call our Leadership Helpline on 0800 059 0595.
We'd love to hear from you!