Management Development Programmes
Our highly sought after management development programmes enhance individual and organisational capability through world-class training, leadership coaching, consultancy and diagnostics. We offer a structured delivery model which is proven to help leaders to develop their competencies and confidence across 7 dimensions (see graphic below). We know that these are essential for leading people at all levels, particularly during periods of change, uncertainty, conflict and crisis.
We keep the messages simple and accessible. However, you can be assured that each management development programme we design and deliver is underpinned by powerful theoretical frameworks such as positive psychology, behavioural science, whole systems thinking, emotional intelligence, transactional analysis and NLP
Centred around our 7 key leadership dimensions
There are 7 dimensions of leadership in change and crisis in the Engage Leadership framework for the development of leaders' capability to remain people, performance and engagement-focused.
Developing these 7 dimensions through tailored management and leadership training, action learning, 360-degree reviews, coaching, and mentoring programmes enables leaders and managers to develop the confidence and competence they need to engage their teams from operational supervisory level to senior leadership.
COURAGE
Leaders possess the courage to respond to uncertainty, challenge and change in a calm and agile way, unleashing employees' inner brilliance.
CONNECTION
Leaders build connections and sustain flow between organisational purpose, values, strategy, and culture, enabling meaningful interactions.
COLLABORATION
Leaders facilitate cooperative and inclusive working, where diverse ideas and views are shared, to accelerate individual and team performance.
COMMON PURPOSE
Leaders articulate a sense of purpose to their employees which in turn drives a culture of continuous learning, innovation, and growth.
COMMUNICATION
Leaders hold quality conversations which are empowering and engaging. This way of communicating builds trust, respect, and accountability.
COMPASSION
Leaders empathise and understand others when making business decisions. They connect with the emotions, needs and goals of their colleagues.
CURIOSITY
Leaders ask questions, listen, and show a genuine interest in their employees to foster psychological safety and drive high performance.
For over 20 years, Engage Leadership has been proudly working with many household names to help their managers and leaders to create high performing, people-centred organisations.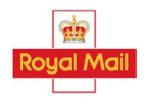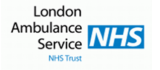 We provide a high-impact approach for leaders to create a climate for success in which their teams can collaborate with passion, focus and energy.
TEACHING AND LEARNING METHODS
eLearning
Through the Engage Leadership delegate zone, we provide access to eLearning content including worksheets, videos and quizzes.
Skills Practice
Skills practice is also known as role play. Engage Leadership facilitators love role play and so will delegates on one of our courses after they've done it properly.
Learning Logs
We encourage delegates to keep detailed learning logs to assist their learning.
Classroom-Based Learning
Tutorials and workshops.
Generally, one per month but we can run more if required.
Coaching (one to one or group)
We can run coaching sessions on a one to one basis or for small groups of 2 or 3. This is particularly useful in our advanced management programmes.
Personality Profile
We recommend DISC, SDI (Strengths Development Inventory) and MBTI®. We are able to provide feedback through one to one or group coaching.
360 Degree Learning
This is a useful way to gather and share feedback from team members and managers. Our facilitators relay all feedback given in a supportive and constructive way.
Works-Based Projects
Delegates are encouraged to apply the learning into a real life activity such as a project or a change programme.
Team-Building Events
Teams work collaboratively to solve problems or overcome challenges.
Forum roleplay with actors
Professional actors are used to simulate a fully immersive role play. They are great fun and always receive top marks.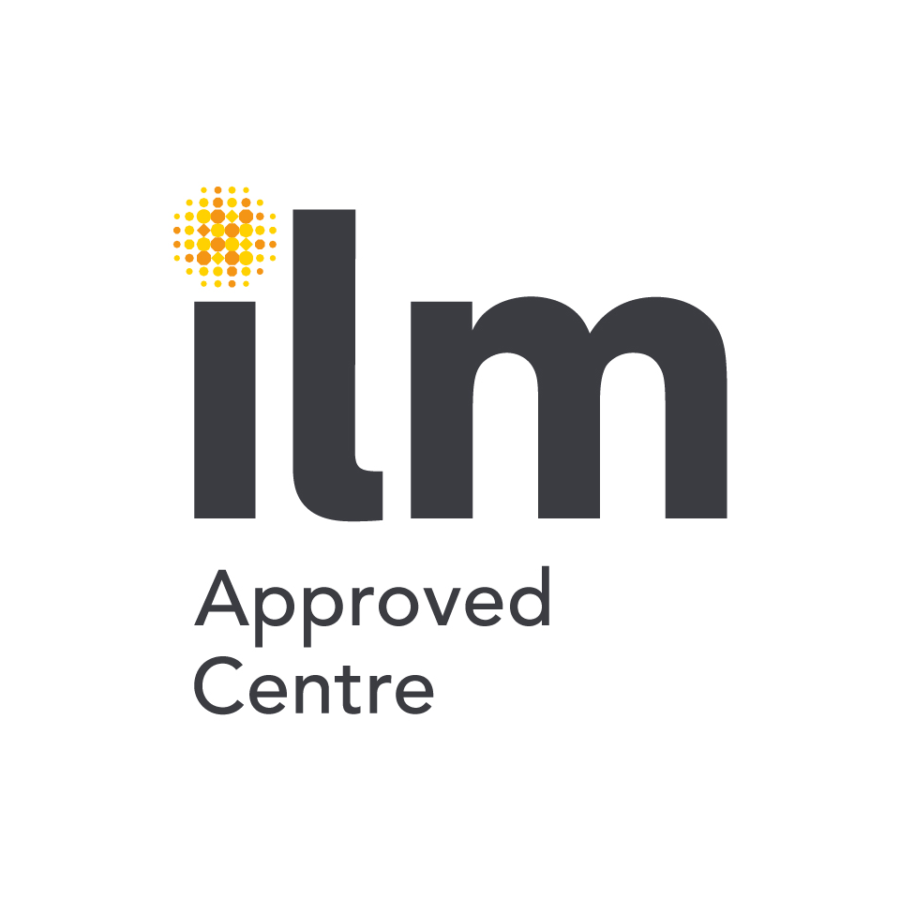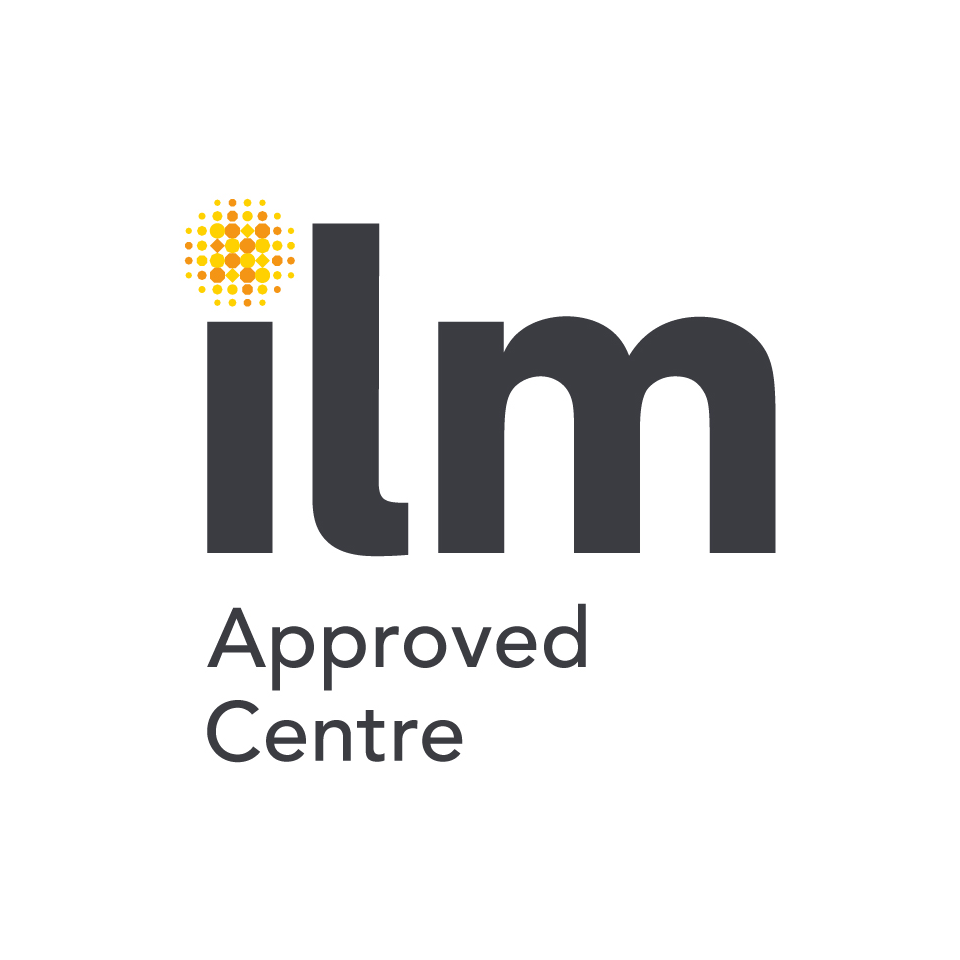 Accreditation
Should you wish to receive additional recognition for the development of your leaders, we can include the option for recognised accreditation of our development programmes, through the ILM (Institute of Leadership and Management).
All ILM-accredited programmes have a structured assessment criteria, which include completion of assignments and reflective logs. These criteria vary depending on subject and qualification level. We can provide ILM-accredited training in a range of topics from National vocational qualification (NVQ) level 2 to level 7.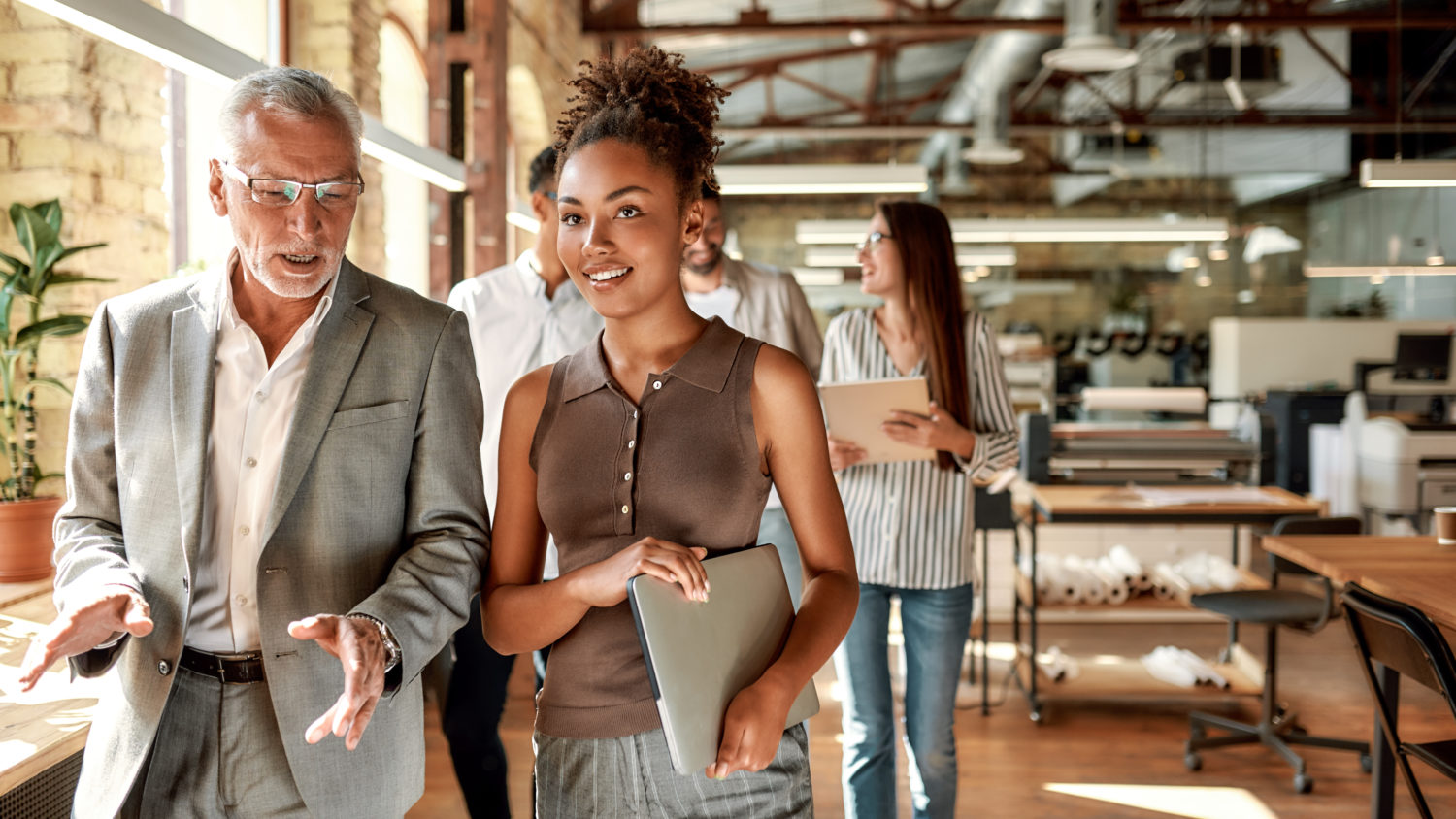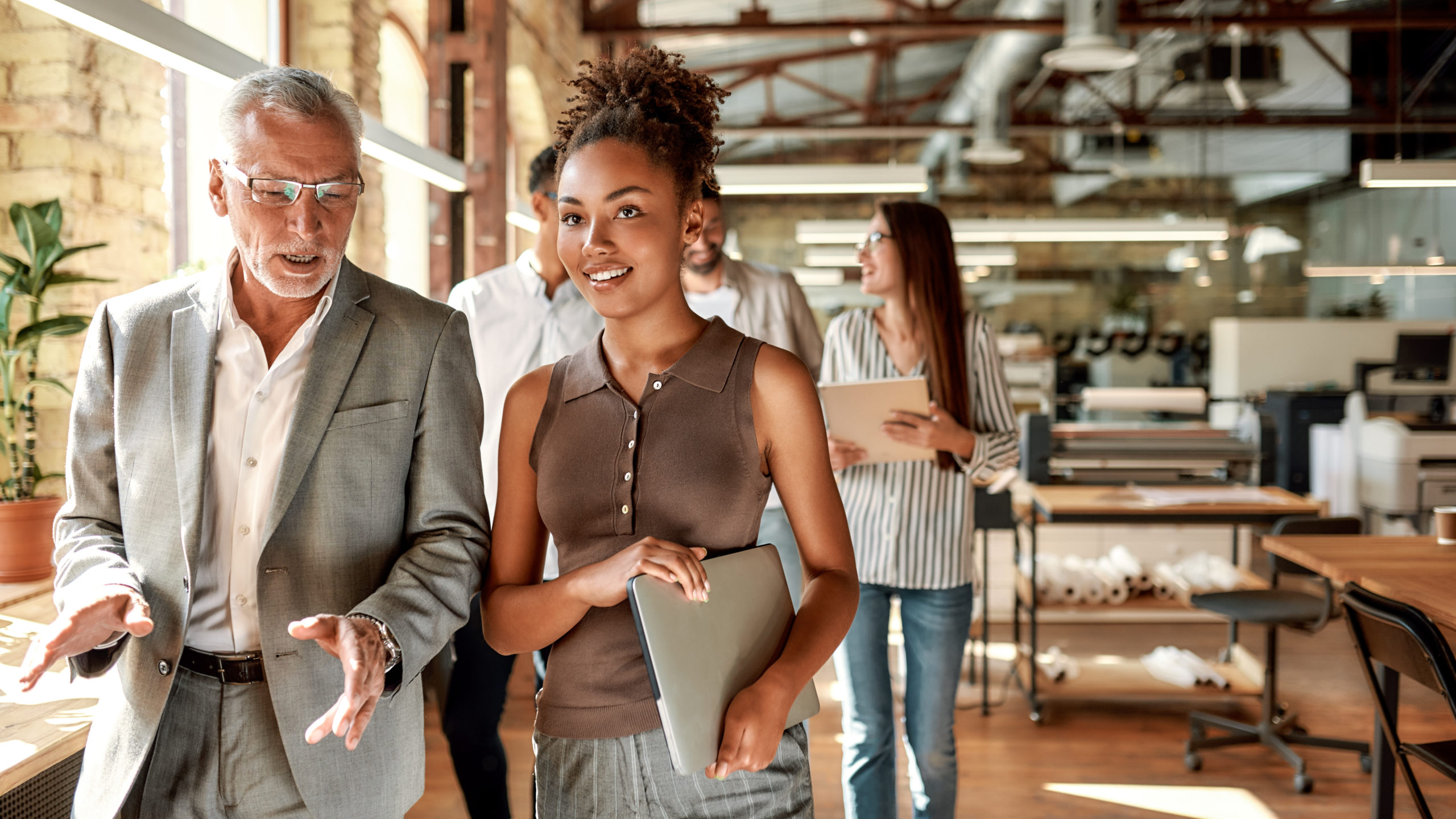 BE THAT LEADER
Connecting people with the purpose and values of your organisation produces outstanding results. Teams are extraordinary when they collaborate with focus and energy. This passion to succeed comes from the climate created by their leaders. For over 20 years, Engage Leadership have been recognised as experts in supporting organisations to create high performing, people-centred organisations. Be that Leader.
Through our suite of management development programmes and consultancy services, we focus on creating high levels of passion towards the achievement of shared goals within a people-centred organisation culture.
Coaching is a core feature amongst our full portfolio of leadership development.
ENGAGE LEADERSHIP CORE SERVICES
We offer a full suite of management development packages, to support you on your journey towards leadership excellence.
"When leaders attend Engage Leadership programmes they undergo a transformation. They are more aware of their leadership role and responsibilities and feel ready to take those on with confidence."
-CLAIRE GEARON- HEAD OF PROGRAMMES AT THE TCM GROUP