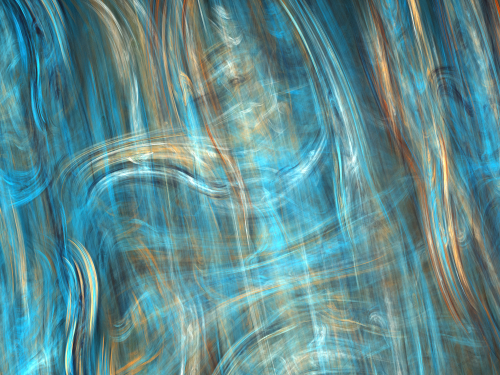 FREQUENTLY ASKED QUESTIONS
This section contains answers to many of the questions that we get asked every day.
If you have a question that isn't included here, please contact us using the form at the end of this page, or call the TCM leadership helpline on 0800 059 0595.
Got a question? Contact our experts!
Or call the TCM leadership Helpline on 0800 059 0595.