TEAM DEVELOPMENT PROGRAMMES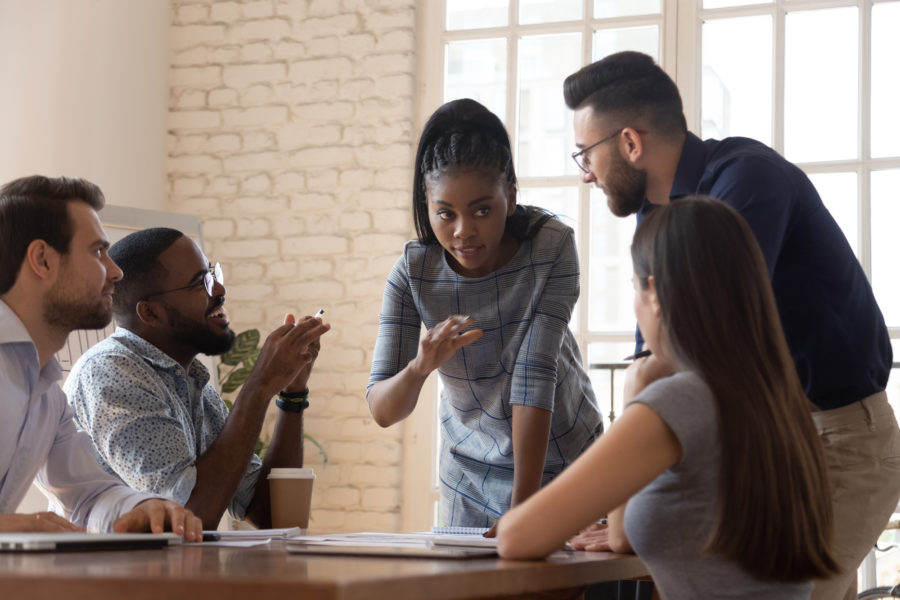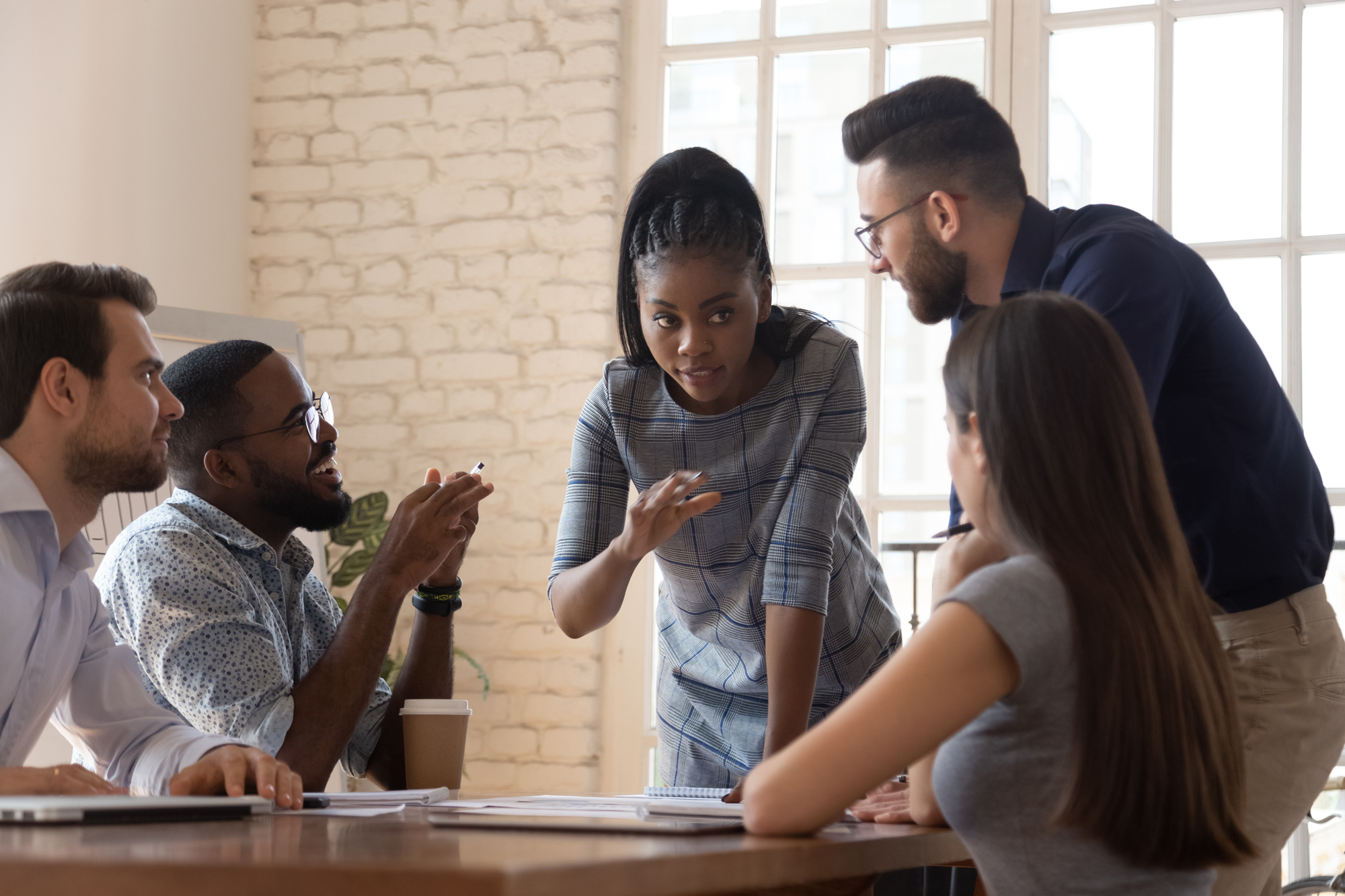 Create synergy, collaboration and sustain high performance teams
Our team development programmes ensure that you build high functioning teams, by focusing on every individual's competency, and building a spirit for collaboration across the entire group. Working within a strong team can be a highly energising experience. It creates and achieves high performance, by creating synergy. Being part of a dysfunctional team can have the entirely opposite effect, limiting the potential and engagement of every individual and diminishing the results they can achieve together.
STRUGGLING WITH A TEAM THAT HAS BECOME DAMAGED BY CONFLICT?
Our expertly delivered team facilitation services help teams to move beyond conflict, to restore relationships, develop boundaries and celebrate their individual and collective talents.
We work with teams in a full range of scenarios, to support their high performance, including:
To work towards a new, high-performance challenge
To meet new or elevated demands for results
To develop collaborative working practices
To repair the damage where conflict is limiting the capability to work together
Each training programme is engaging and experiential, providing opportunities for interaction and reflection throughout. We use personality profiling, business simulations and problem solving to create a truly engaging and dynamic experience.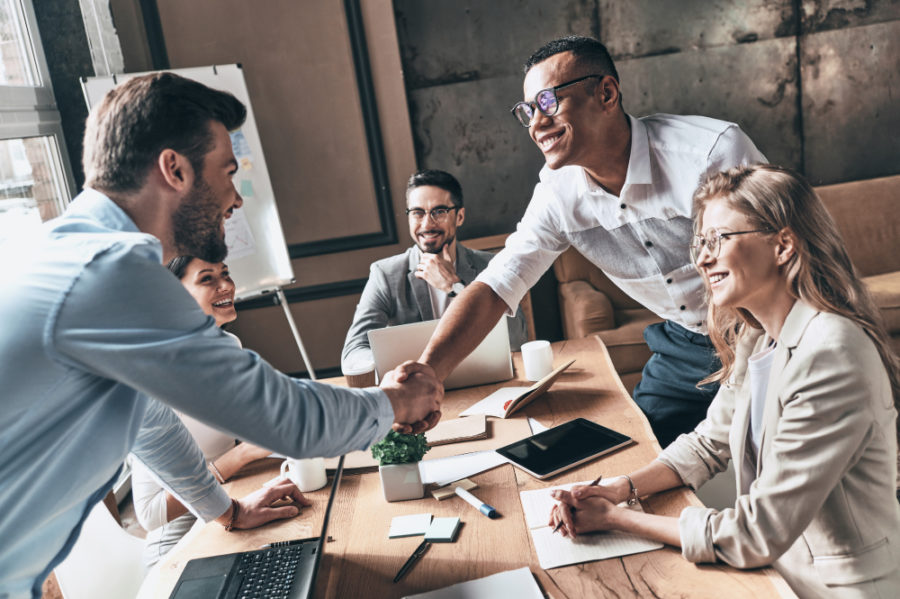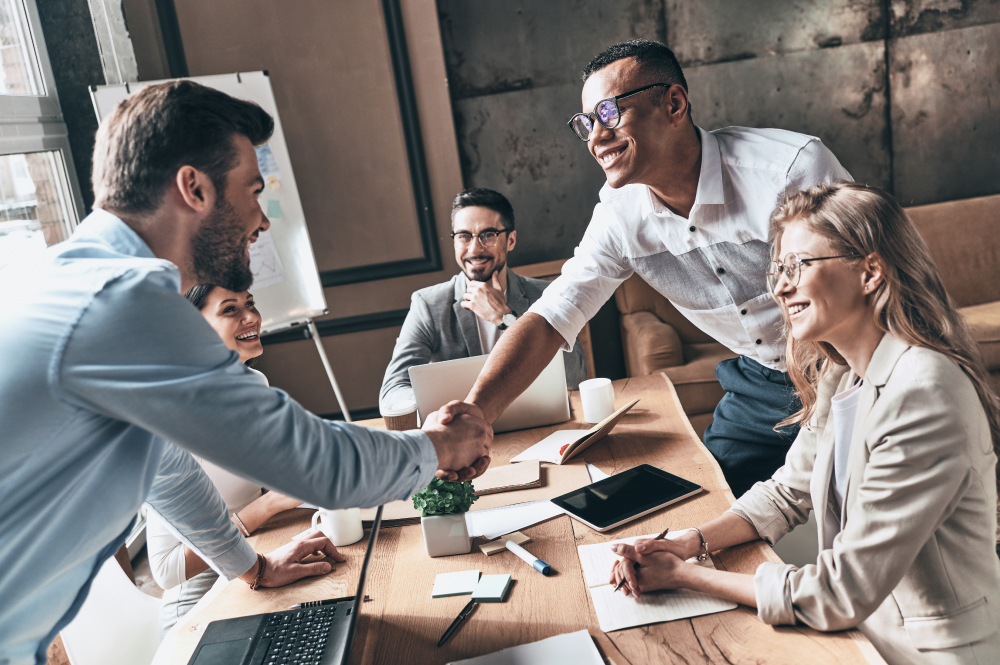 Building and Sustaining High Performance Teams
Many of our teams are facing the biggest challenges of their careers and demand an extraordinary response. Our high-performance team development programmes help to re-orientate communication and team working practices, by focussing each member on individual goals to stretch them.  They create intensity and passion while inspiring collaborative achievement. Our team development training can be delivered remotely or face-to-face. The format is highly experiential, allowing teams to understand how high performance can be achieved through a focus on specific goals. We'll develop a customised programme that aligns with your unique team's goals and timeframes.
Our high-performance teams workshops will help your teams to:
Clarify new goals
Create a strong sense of team purpose
Identify the key workstreams that promote high performance
Allocate resources and energy to goal-focused activities
Use a dynamic decision-making framework to allow planning and review of progress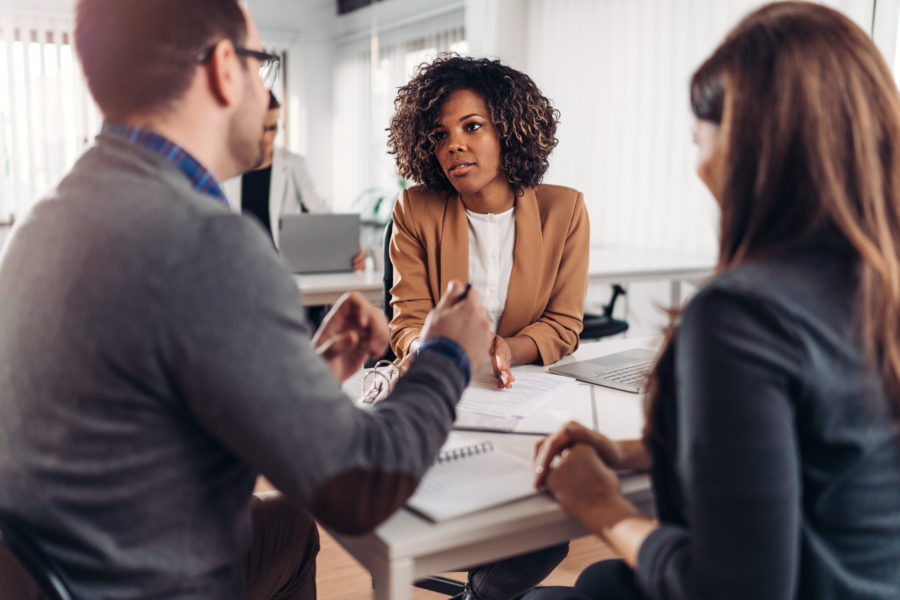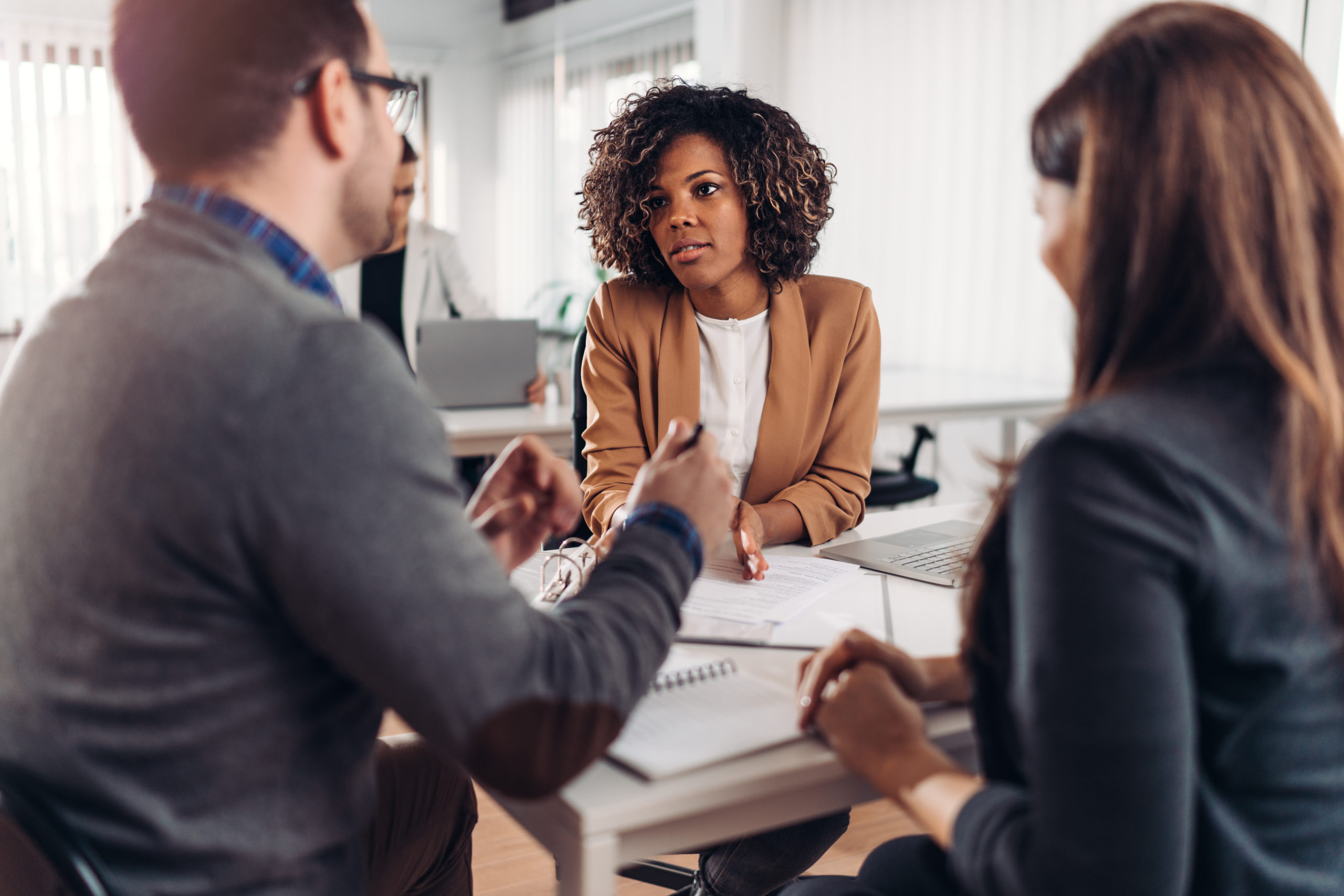 Creating Synergy, Collaboration and Common Purpose
When teams collaborate most effectively they can achieve results that are far more than the sum of their individual contributions. This is synergy. Achieving this demands alignment towards shared goals.  Our approach to creating team synergy is to develop awareness around team strengths, natural styles and perspectives. Trust is established in each other's capability and commitment, while boundaries are established to maintain wellness and diversity. These set the foundation for effective innovation, debate and functional conflict. Using experiential activities, either online or face to face, team members explore each of these important aspects of team synergy. They'll create connections that can be built on to achieve their team goals.
After attending our collaborative team development programmes, your leaders will be able to:
Identify the potential for synergy within their teams
Understand the obstacles to team collaboration
Be aware of different individual working styles, strengths and blind spots
Embed a strong team working spirit, commitment to goals, and common purpose
Develop a culture charter setting out team values and the behaviours that underpin these
Review the roles and purposes where collaboration can be improved
Got a question for us? Get in touch
We'd love to hear from you if you have a question, need some guidance in booking one of our courses or are looking for a bespoke package, tailored to your organisation. We'll also share a copy of our Transformational Leadership toolkit.