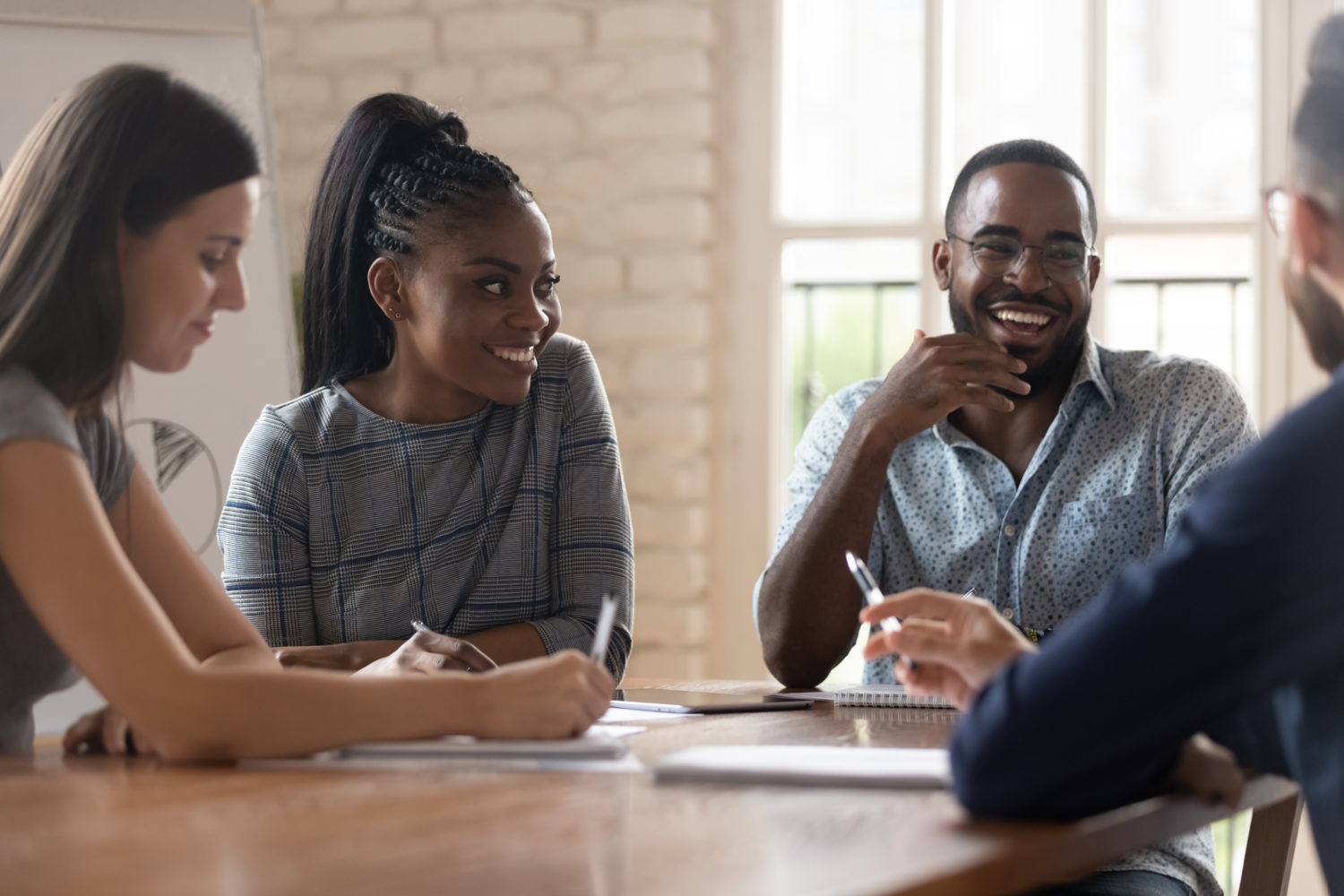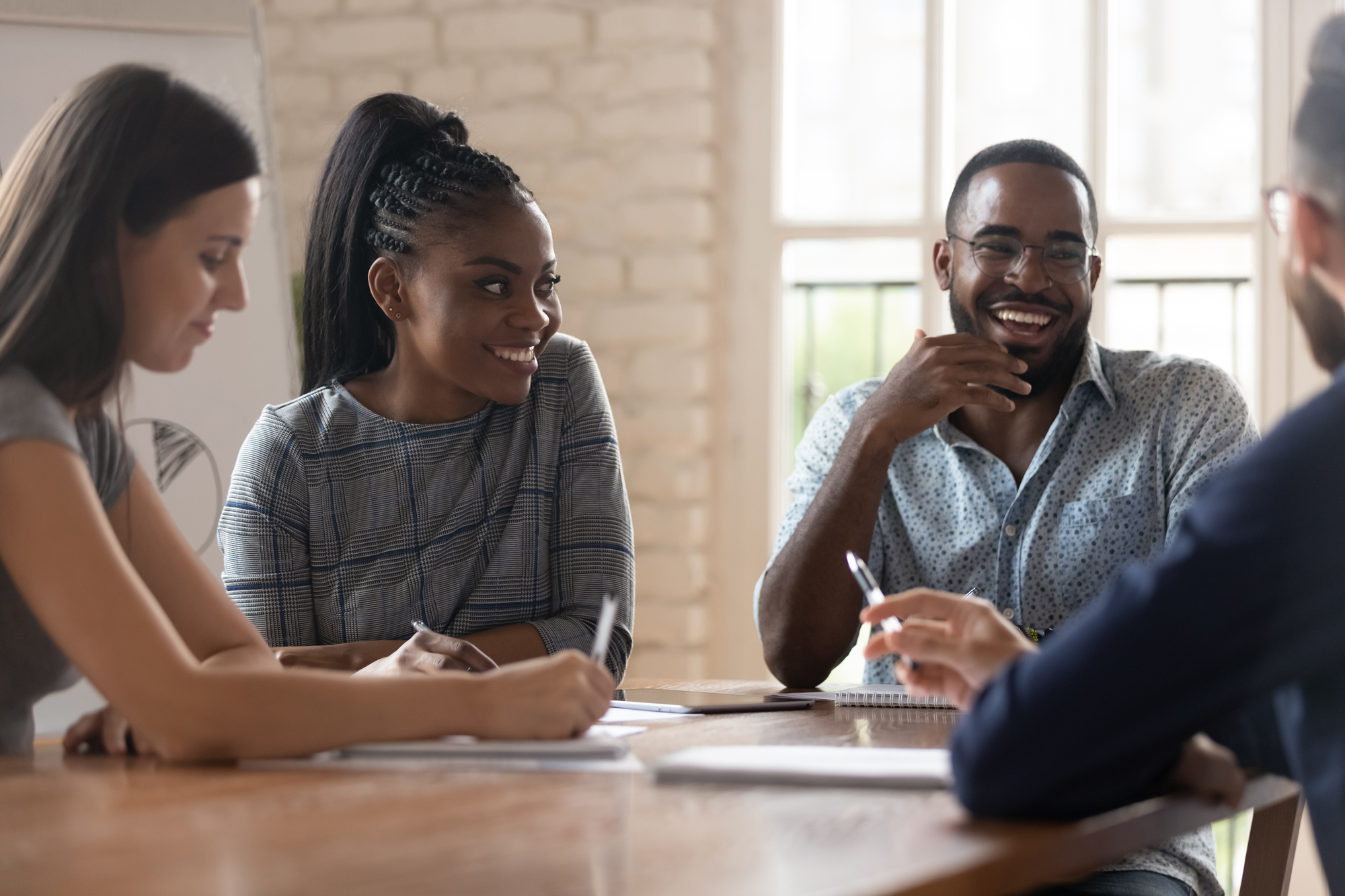 Short Courses for Managers

Upskill your leaders within a specific developmental need…
We offer a wide range of standalone leadership training programmes, deliverable as individual units, or as part of a customised development programme.
Our short courses for managers offer the ideal solution for those looking to work on a shared development need for groups of leaders. We deliver these as one-off in-house programmes; open-access courses for individual bookings; and mini customised development programmes. Bespoke programmes can also include action learning, follow up and individual evaluation/ development sessions.
Our portfolio of management short courses includes:
Quality Conversations
The Art of Dialogue
Action-centred leadership "Task, team and individual"
Leading highly engaged remote teams
Communicating with clarity and impact
Planning and decision making
Managing uncertainty and change
Conducting effective performance reviews
Influencing and negotiating
The art of personal impact
Customer service
Coaching skills for managers
Emotional intelligence
Handling challenging behaviours
Leading effective meetings
Understanding personality type (Myers Briggs Type Indicator)
Below you'll find an overview of some of our most popular short courses for managers. If you'd like to find out more details about any of the above programmes, then please do get in touch.
Quality Conversations
The ability to handle difficult conversations, well, is one of the cornerstones of effective leadership and management. Quality Conversations is a one-day programme, designed to equip your leaders to do exactly that. During the course, delegates will learn how to hold conversations that enable them to nip issues in the bud and provide feedback on a range of issues.
By the end of the training, participants will be able to:
Prepare for, hold, and reflect upon a difficult conversation
Recognise and overcome the blocks, barriers and fears around having difficult conversations
Develop effective and assertive responses to challenging behaviours and emotions
Create/manage boundaries and set clear goals
Values-Based Leadership
Creating high-performing, person-centred and values-based cultures is at the heart of all the work that we do at Engage Leadership. During this unique, 2-day blended-learning programme, participants develop their leadership awareness, knowledge and competency for creating engagement for sustained performance. During the course, leaders will explore their own assumptions and perspectives with their peers and our world-class facilitators.
By the end of the programme, you'll have a cadre of trained managers who can:
Create engagement amongst their teams
Understand how to identify and leverage individual drivers for engagement
Understand how the key aspects of their organisational climate can be improved through their own leadership styles
Be clear on their own leadership journey and priority development actions
The Art of Dialogue
The Art of Dialogue is a unique programme from the communication and change experts at Engage Leadership. It is designed to promote and leverage the potential of collaboration within, and across, work and project teams. Attendees will learn about individual drivers for engagement and understand what motivates each of us to shift from individualist goals to a mindset of abundance and collaboration.
By attending the programme, delegates will:
Develop conversational skills to promote the sharing of information and openness with colleagues
Develop the visionary leadership style and language to promote collaboration within their teams
Understand and handle the emotional, psychological and behavioural responses to uncertainty, conflict and change
Be more capable and confident in using the key skills and techniques needed to prevent and resolve conflict
Coaching Skills for Managers
Coaching is a powerful management skill. It can be used to help support the personal development of team members, problem-solve, innovate, manage change, and resolve conflict. A manager who is a good coach will create a culture where employees trust each other, and value other team members' performances as much as their own. This course has been designed to develop the skills for managers to use coaching effectively to manage their teams on a day-to-day basis. They'll be able to adopt a transformational leadership approach, engage their teams, and work as an effective team member themselves.
By attending the programme, your leaders will:
Develop a mindset for appreciative enquiry as an effective way to support others in identifying possible routes of action
Understand the 6 different styles of leadership, and the role that coaching can play to manage performance and promote innovation
Acquire greater adaptability as an emotional intelligence competency
Manage situations where the manager doesn't have all the skills or expertise to provide direct instructions, by using a coaching approach
Got a question for us? Get in touch.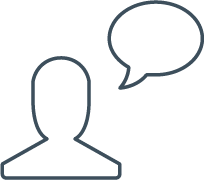 We'd love to hear from you if you have a question, need some guidance in booking one of our courses or are looking for a bespoke package, tailored to your organisation.
Please provide your details below and one of our experienced team will be in touch.