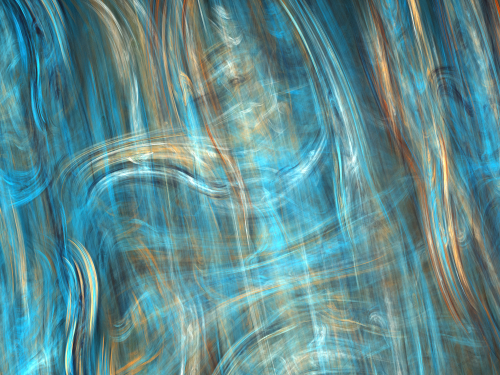 TEAM FACILITATION & TEAM MEDIATION
Helping teams to restore relationships, and move beyond conflict.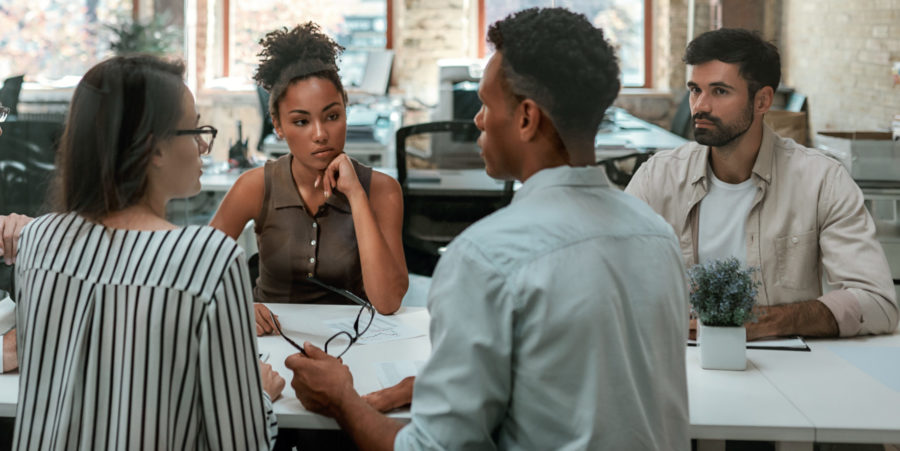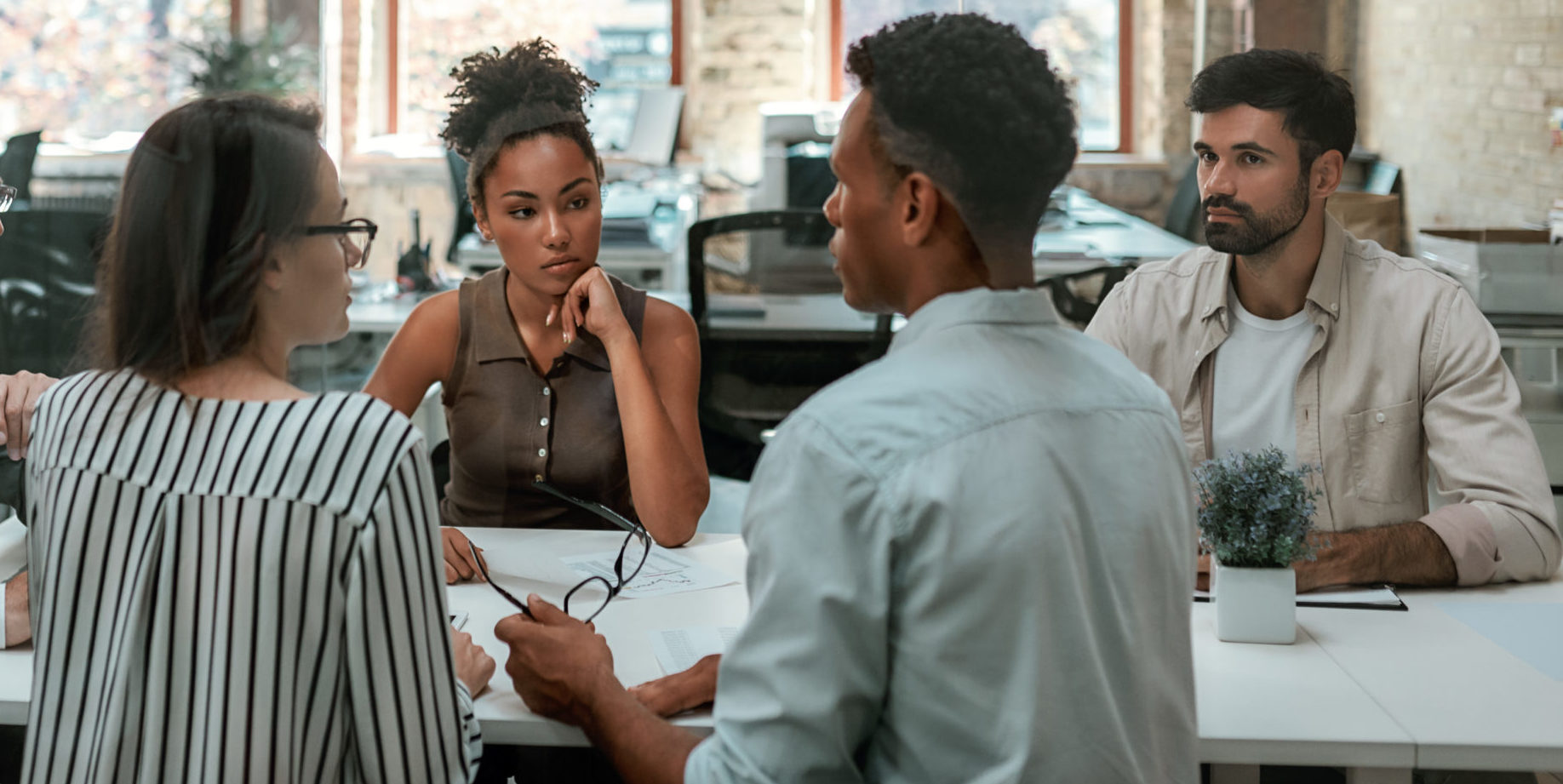 Our expert resolution consultants help teams to unlock their full potential, by resolving complex and dysfunctional conflict and find a better way to work together again. Conflict can be expected in any team. It can be extremely positive and inspire innovation, process improvement and the creation of a positive team spirit. However, when conflict is dysfunctional, team mediation can be extremely effective to bring teams back on track to work together.
Engage Leadership's team facilitation uses the theories of mediation to ensure that everyone can have an opportunity for their perspective to be accounted for, in a safe and positive format. Individuals can then develop a stronger commitment to working as a team, with a mindset of greater appreciation and empathy for others.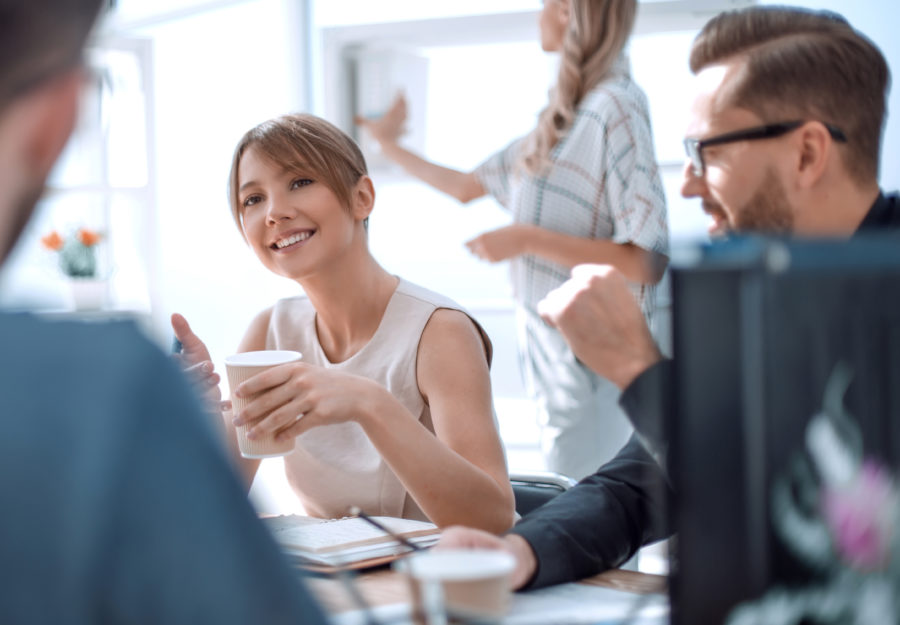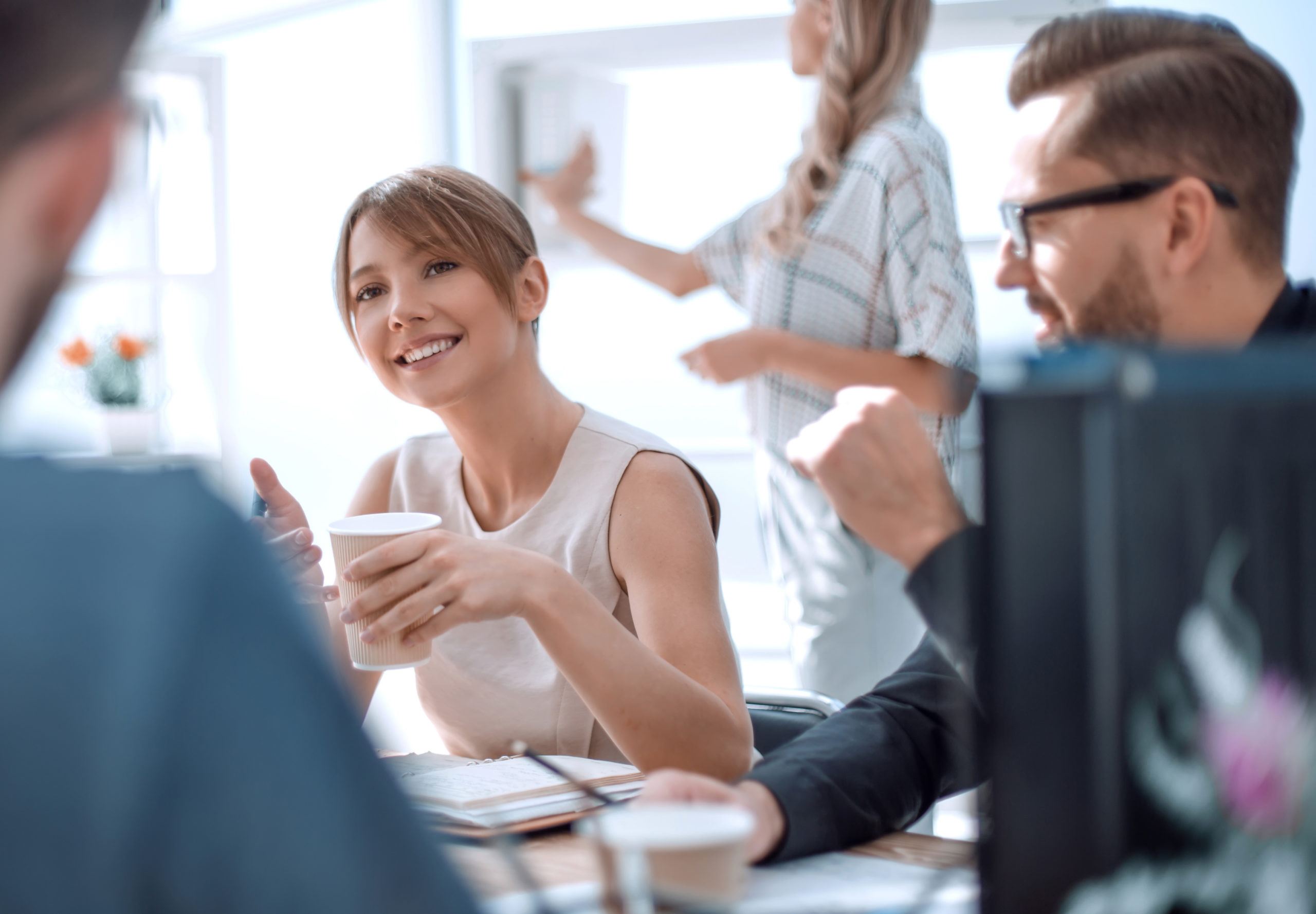 To address a full range of conflicts
We work with teams experiencing a whole spectrum of different types of conflict. These include teams with apparently entrenched dysfunction and those which are simply underperforming due to disagreement or lack of effective communication. Team mediation enables teams to work together to achieve and restore high functioning teamwork.
Through team facilitation team members are better able to:
Respect and listen to diverse opinions and perspectives
Have shared goals and purpose
Commit to behaviours that align with values and recognise those that don't
Develop a sense of positive team spirit and a culture of mutual support and understanding
Create working practices that support each individual's ability to perform in the team
Identify patterns of behaviour that can result in team conflict and dysfunction
Move into a high performing state
Got a question for us? Get in touch
We'd love to hear from you if you have a question, need some guidance in booking one of our courses or are looking for a bespoke package, tailored to your organisation. We'll also share a copy of our Transformational Leadership toolkit.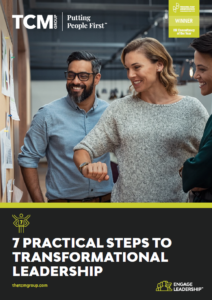 Don't hesitate to get in touch!