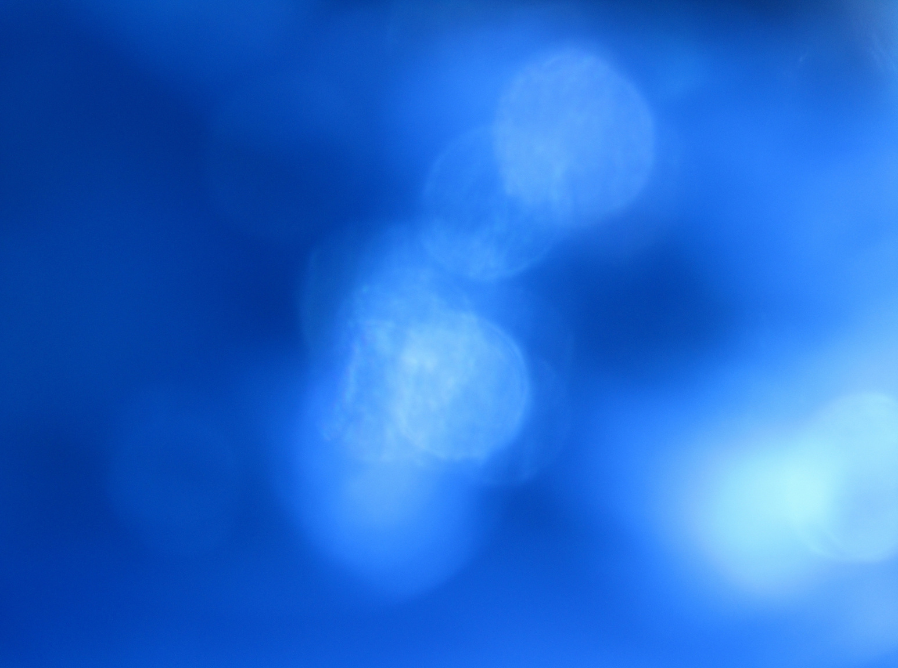 Engage Coaching
As you would expect, coaching is a powerful component of our Engage Leadership™ training and development programmes. We deliver coaching skills training for leaders and managers, which ensures that coaching skills become part of their everyday conversations. In addition, we deliver professional and fully accredited coaching services to support your leaders and managers during the tough times, and the good!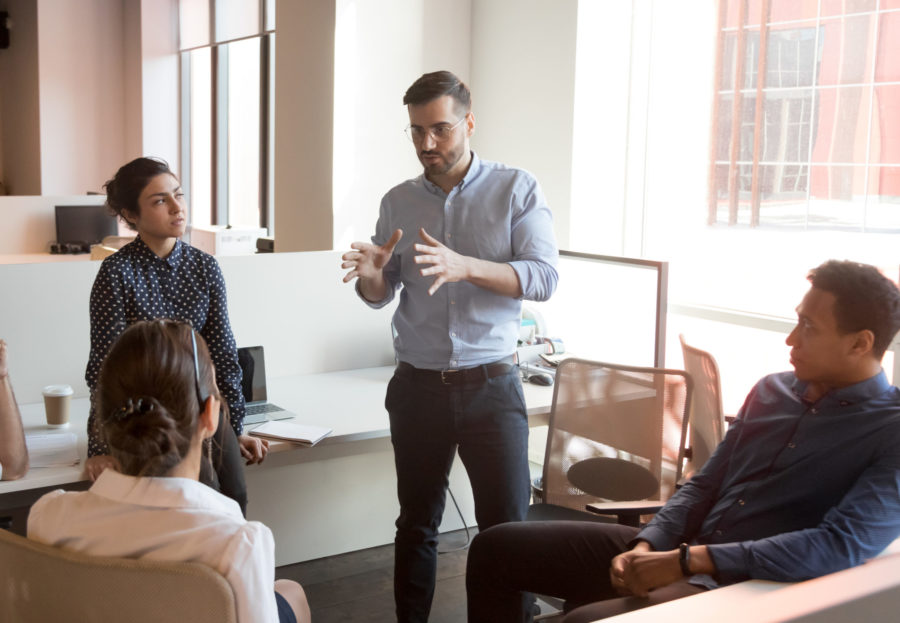 What is coaching?
Coaching is a powerful way to deliver a person-centric approach to leadership and management. Whilst we have extensive experience of delivering coaching services and establishing coaching networks within organizations, a coach is not necessarily a designated individual or an accredited professional coach. Anyone can use coaching skills including leaders, managers, colleagues and even team mates.
A coach helps a colleague or a team to achieve their full potential. We describe coaching as 'unlocking the brilliance in others'. The focus of coaching is on the individual and their strengths, aspirations and capabilities.

Our leadership coaches equip managers at all levels to succeed, based on their ability to inspire, build confidence, and generate excellent performance from others.
System-wide coaching support
Our coaches support people by providing them with a safe space to explore their goals, aspirations, and dreams. We encourage people to get curious about their brilliance and their flaws. We help them to explore and challenge the habits and behaviours that sometimes get in the way.
We allow people time to really think, reflect and observe themselves. Regular coaching unlocks greater self-awareness, better understanding of others, higher emotional intelligence and in turn contributes to the creation of organisational cultures that put people firmly at the heart of things.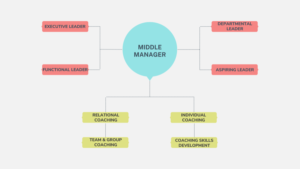 I worked with one of TCM's coaches to help me deal with some difficulties that I was experiencing at work. The coach helped me to prepare for some challenging meetings with my manager and colleagues which were used to resolve the issues. I was so grateful for the coach's understanding and compassion.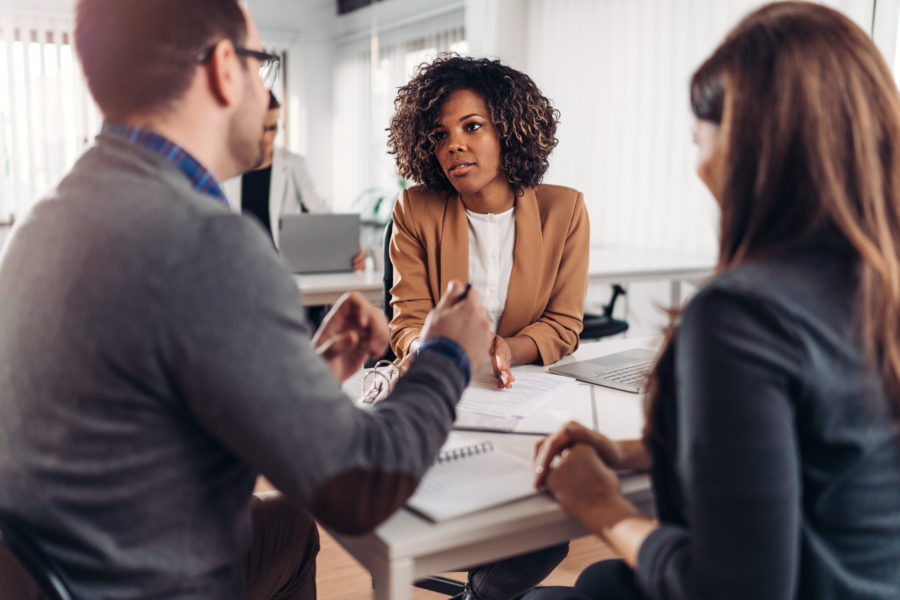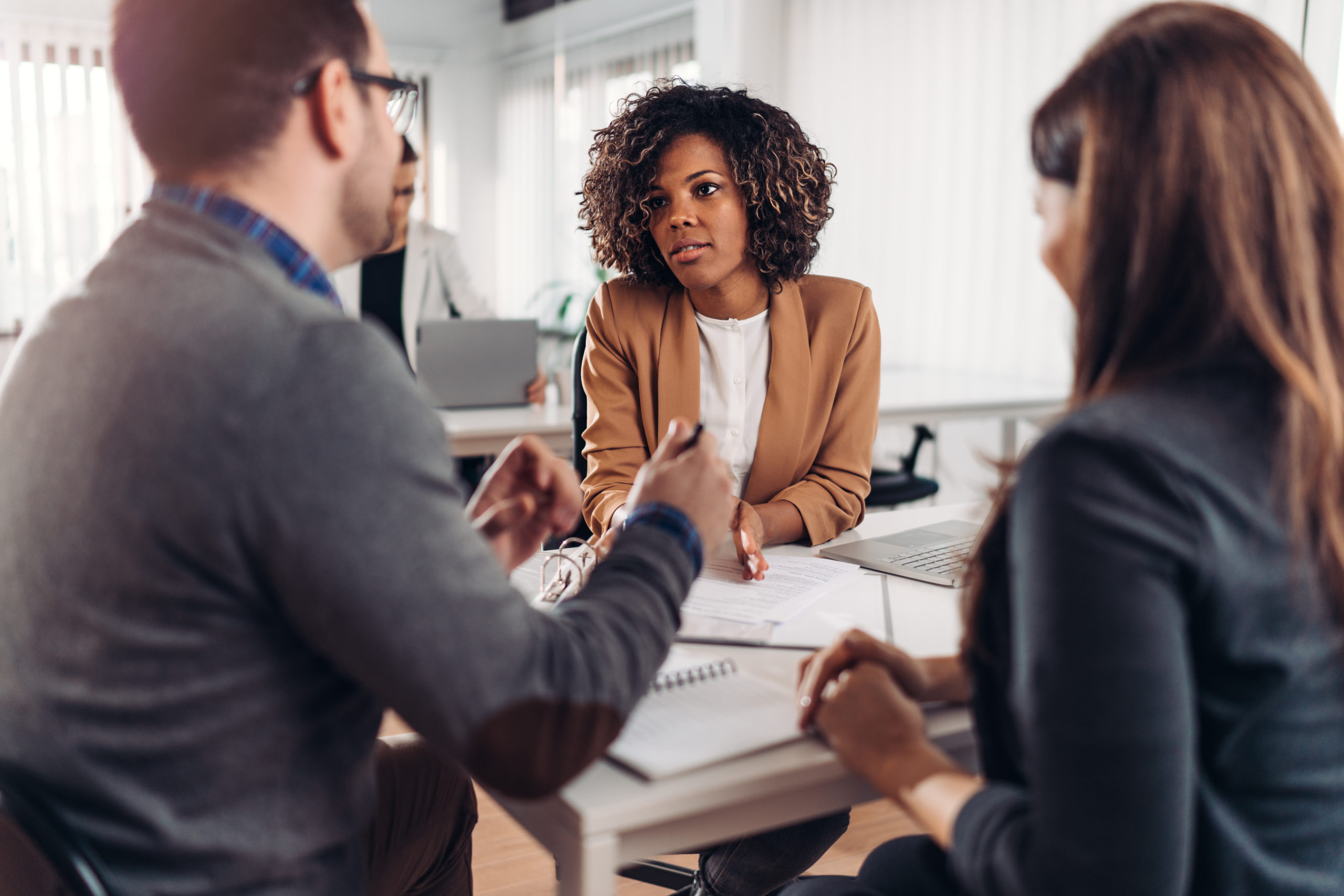 Coaching for managers
We deliver management coaching on both a 1-1 basis, or sometimes with larger teams. We find that group coaching cam deliver incredible benefits and we regularly recommend it. Examples of our management development coaching activities have included one off coaching to support a manager though a difficult period of organizational change, a programme of ongoing coaching to support several; cohorts of new managers and supervisors and delivering coaching skills training for a group of managers to support them to have everyday coaching conversations.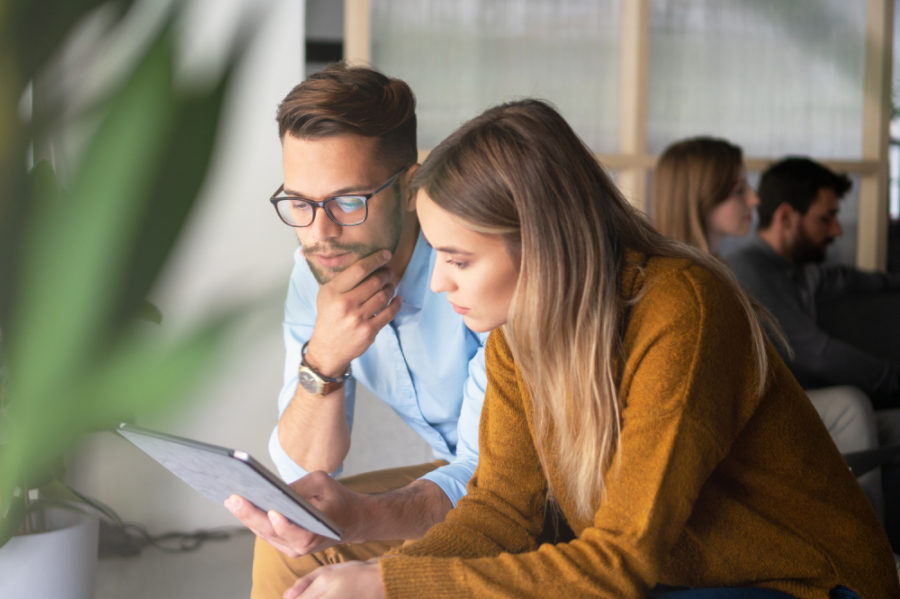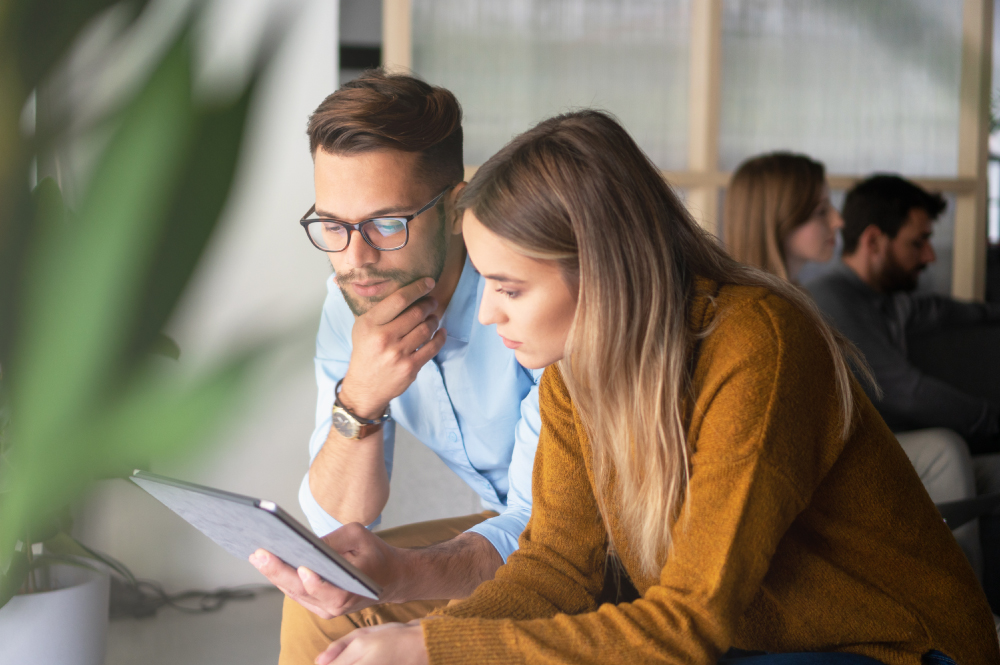 Leadership coaching
Leadership development coaching (aka executive coaching) coaching is a specialism that we have developed to support people as they plan how to best chart their own careers and prepare for new opportunities. We take people through a process of identifying their strengths and potential blind spots; their drivers for engagement in the work they do; and the values that underpin the various  roles they play.
As people step up to a new role, coaching can also help them to adjust to new challenges and responsibilities. We can also provide coaching for those who have reached a crossroads, and as they leave a role, are actively looking to optimise their potential for success in finding their next position.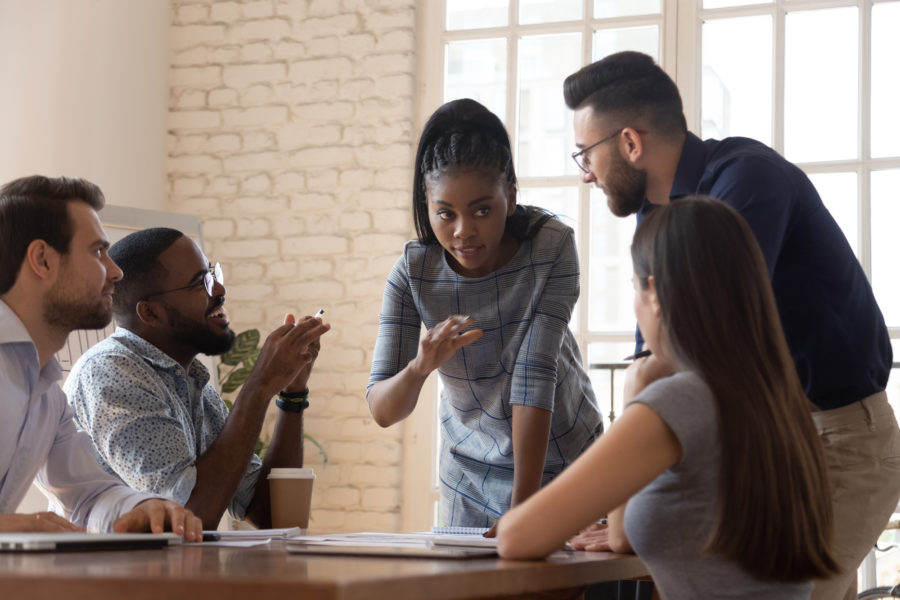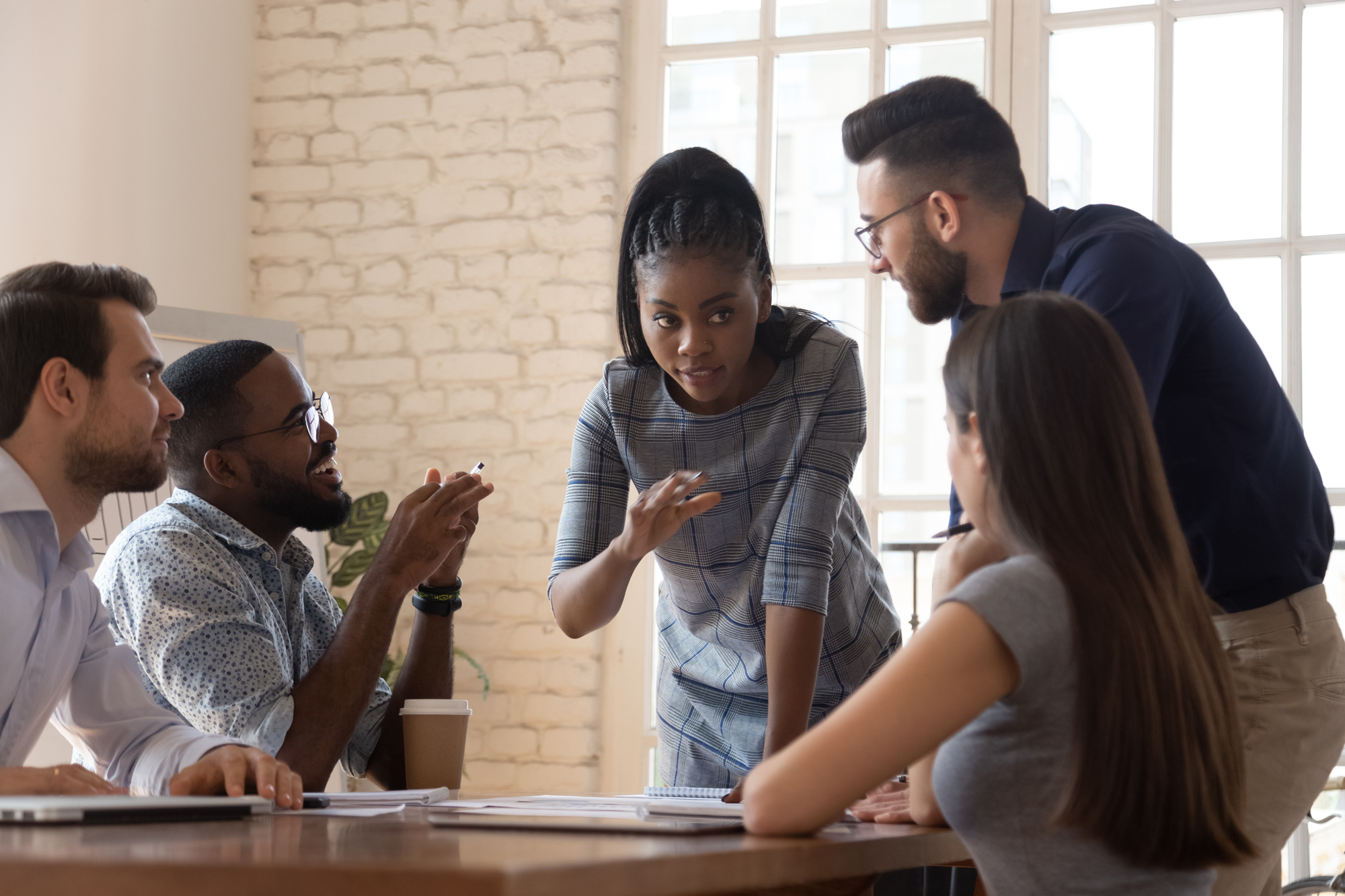 Conflict Coaching
As part of The TCM Group, we've been specialising in the resolution of complaints, concerns and conflicts in the workplace for over 20 years. Coaching is also a valuable tool to support, both with the resolution of existing issues and preventing further disputes from developing.
Our expert conflict coaches help leaders and their team members to develop a broader perspective of a situation and identify how they can approach it in the most positive way to achieve the very best outcomes. Thanks to our roots in conflict management, we are able to blend the skills and knowledge of conflict resolution, mediation and coaching to help support those in conflict to work towards a positive outcome.
What do customers say about TCM?
Got a question for us? Get in touch
We'd love to hear from you if you have a question, need some guidance in booking one of our courses or are looking for a bespoke package, tailored to your organisation. We'll also share a copy of our Transformational Leadership toolkit.