Meet the Engage Leadership™ Team
David Liddle – CEO and Founder of The TCM Group
David is passionate about transformational leadership and values-led management practices. He is author of two best selling books. His first book MANAGING CONFLICT explores the need for managers and leaders to handle conflict more effectively. His second book, TRANSFORMATIONAL CULTURE, offers leaders, managers and others a blueprint for a fair, just, inclusive, sustainable and high performing organisation.
Engage Leadership™ delivers on David's vision for a high quality leadership and management development programme which is relevant to 21st Century organisations. Out with dreary, off the shelf training that is easily forgotten. In with high impact learning that delivers sustainable and measurable results. David has recruited an expert pool of leadership specialists, to assist him in delivering the comprehensive portfolio of training and consultancy programmes which form Engage Leadership™.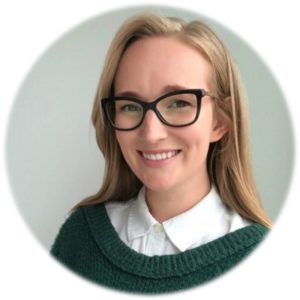 Hannah Cotton- Leadership & Management Programmes Coordinator at The TCM Group
Hannah has a passion for leadership. In this role, Hannah champions the industry-leading Engage Leadership™ programme. She works with a wide range of organisations to help their teams get the training they need to lead with empathy and compassion. Whether it's through training, coaching or consultancy services, Hannah connects leaders with the services they need to reach their leadership goals.
Our Leadership Specialists
Over the years, we have attracted some of the most talented leadership development specialists to join the team, and we continue to grow and invest in their professional development. Our leadership consultants are united by their collective commitment to developing high-performance, values-based organisational cultures. Together, they make Engage Leadership one of the fastest-growing, and most successful leadership development consultancies in Europe.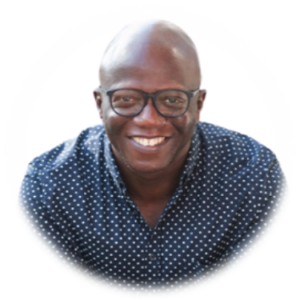 Ade Adeniji
Ade is a Consultant, Coach, Trainer and Mediator, with over 20 years of experience. He adopts a holistic approach to all aspects of his work, which involves giving voice to unspoken words and behaviours, with a view to having conscious, courageous conversations. Ade is an expert in workplace wellbeing, diversity and inclusion and has supported a variety of organisations in creating inclusive workplaces.

Marie Coombes
Marie worked for Royal Mail for 17 years, specialising in conflict resolution and mediation. She has delivered bespoke group mediations, team facilitations and wider engagement activities, to help understand the root cause of workplace issues. In 2020, she was nominated and won workplace mediator of the year at the National Mediation awards. Outside of work, Marie enjoys music, running, weight training and quality time with her family!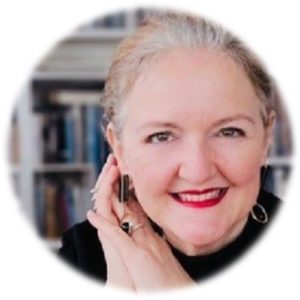 Rosie Compton
Rosie is passionate about conflict resolution and organisational transformation and has a wide variety of experience, building on a successful track record as a senior leader in inner London schools. With a vested interest in inspiring women to lead, Rosie has completed the 'Women Transforming Leadership' programme at Oxford University. When not working, Rosie is often found on the water, as a keen swimmer and rower!

Anup Ravi
Anup holds over 14 years of leadership experience, in both national and international organisations. He's extremely well-travelled, having lived and worked in over 50 countries. Also an ICF approved coach, he supports his clients to move outside their comfort zones and push themselves beyond their fears to develop a vision that fosters courage and accelerates growth. He's a great listener, skilled at maximising people's potential through a structured coaching process.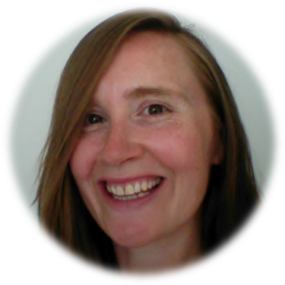 Aideen Whelehan
Aideen is a Learning & Development specialist, with almost 20 years of experience. She is passionate about helping teams to reach their true potential and find happiness in their work. Highlights of her career include winning awards for her work in leadership, and a place in the Times Top 100 best companies list. In her free time, she also helps a volunteer organisation in support of pregnant women in the workplace.

Carol Hipkiss-Spencer
Carol joined us following a 28-year career at Royal Mail, during which she held many senior roles. A successful and confident leader, she has held positions ranging from Head of Learning & Development to HR Director. Excelling in individual and group leadership development, Carol is also an expert in building strategies to prevent conflict from emerging in the workplace.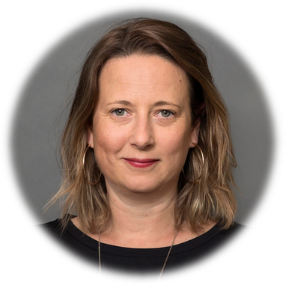 Claire Vintiner
Claire is an accomplished and versatile leader with over 16 years' experience working both in the UK and internationally. She understands the specific challenges and pressures that come with senior management roles, having set strategic direction, developed high performing teams and accelerated commercial growth within her previous roles. Claire is passionate about enabling people and organisations to create the futures that they truly deserve.

Clare Withycombe
Clare is widely renowned as the 'trusted partner' of chief executives, managers and company directors across the UK. In all of her leadership development work, she champions diversity and inclusion; drawing upon her international experience across Sub-Saharan Africa, Egypt and Syria. She is a also a highly experienced coach, having worked with individuals and teams from C-suite through to directors and operational managers.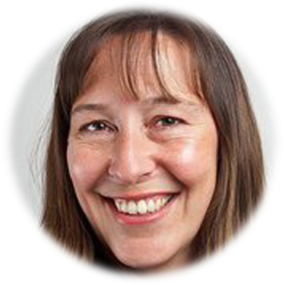 Julie Hutchison
Julie worked her way up the ranks within the police force, prior to finding her specialism as a mentor and coach for her colleagues, managers and their teams. She now owns her own leadership development coaching company, while working extensively with Engage Leadership on a consultancy basis. She has a keen sense for creating simple, practical solutions to management challenges.

Nicholas Toko
Nicholas is an expert in analytical psychology, understanding how our personalities contribute to the way in which we all interact. He draws heavily on this knowledge within his leadership work, by deepening management insight into personality types and individual dynamics within the workplace. He is committed to working effectively with leaders and managers to address their people and operational challenges.