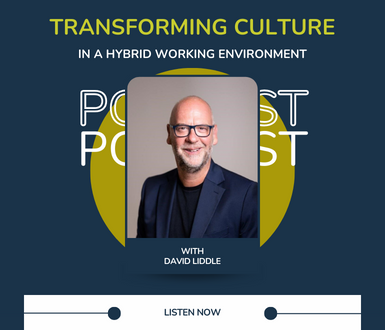 David has spent the last 30 years reframing HR systems, management processes, and leadership behaviours and we explore this journey in some detail throughout the episode. His vision for TCM was, and still is, to reduce the negative impact of conflicts and complaints by creating the conditions for employees and managers to have quality conversations.
He is the creator of the FAIR Model™ which is the benchmark mediation and investigations model in use in workplaces across the UK, and of the Resolution Framework™, which has been adopted by numerous organisations to replace their discipline and grievance procedures.
He was also named one of Human Resources Most Influential Thinkers in 2021.
Listen to the podcast here.
You may also like to read