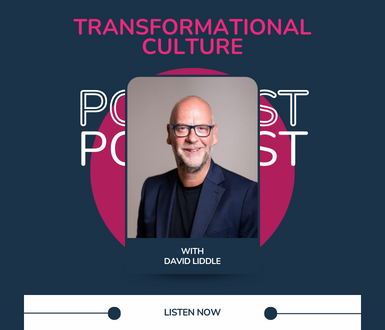 David Liddle calls for organisations to adopt a radical new approach to company culture, built on the foundations of fairness, justice, inclusivity, sustainability, and high performance.
In this podcast, host Thiago Kiwi speaks with David Liddle, CEO of the TCM Group.
The core elements of building a good company culture.
Why purpose is so important in high-performing companies.
Where formal procedures go wrong, and what can be done to change them.
Listen to the podcast here.
You may also like to read