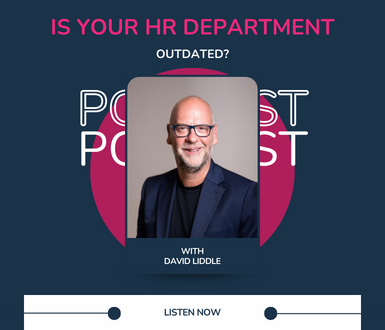 Current common grievance structures in organisations can lead to animosity on both sides, even when the issue has been resolved – but does that have to be the case?
David Liddle, author of Transformational Culture, spoke to The AMBITION Podcast about his belief that HR departments should be reconfigured into a People and Culture Function, with a focus on restorative justice. He also explained why he thinks that wellbeing, engagement and inclusion at organisations should be amalgamated as a single, unified discipline (WEI).
Listen to the podcast here.
Robyn Marsh: Senior Communications Executive at The TCM Group
You may also like to read