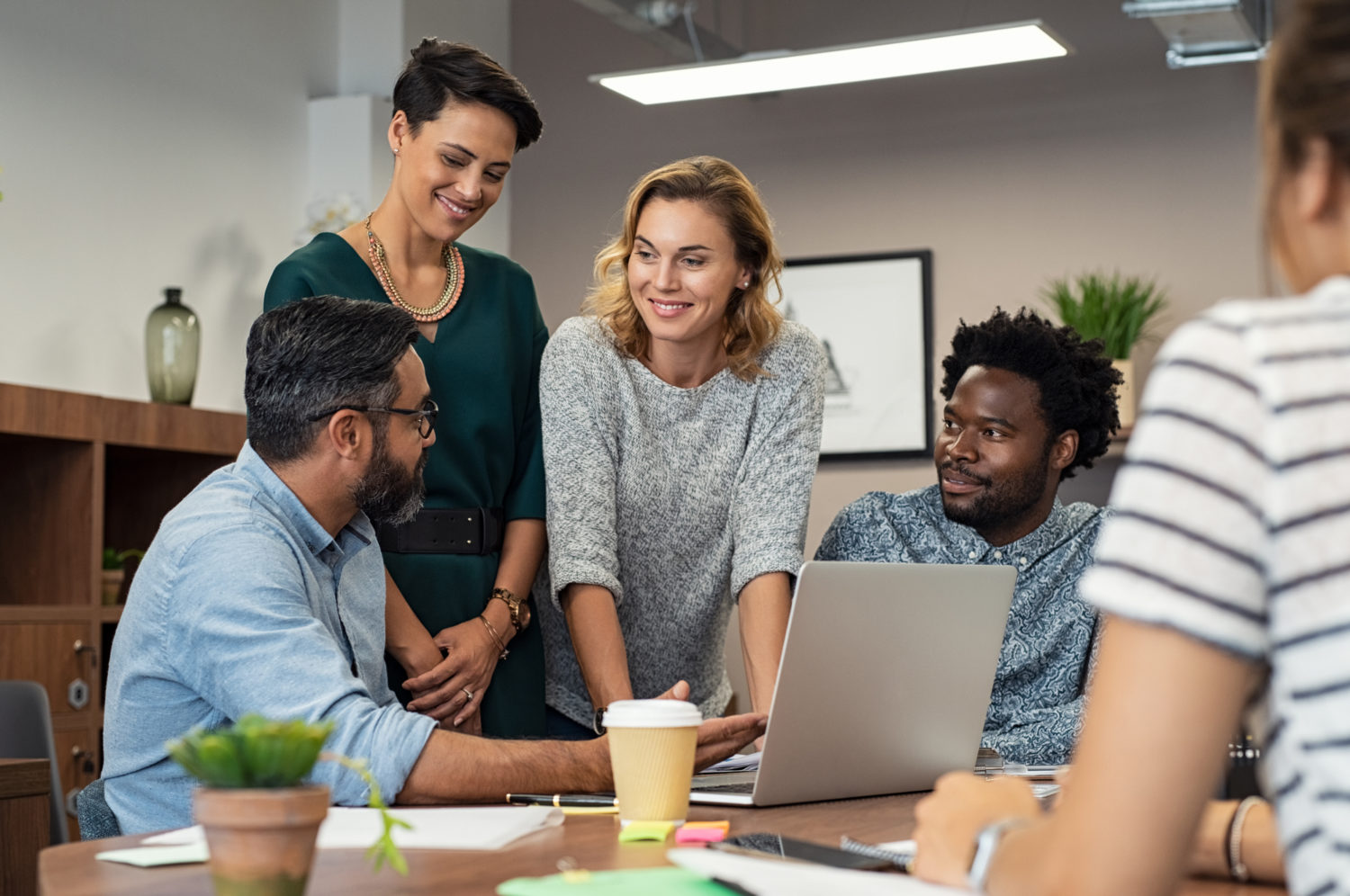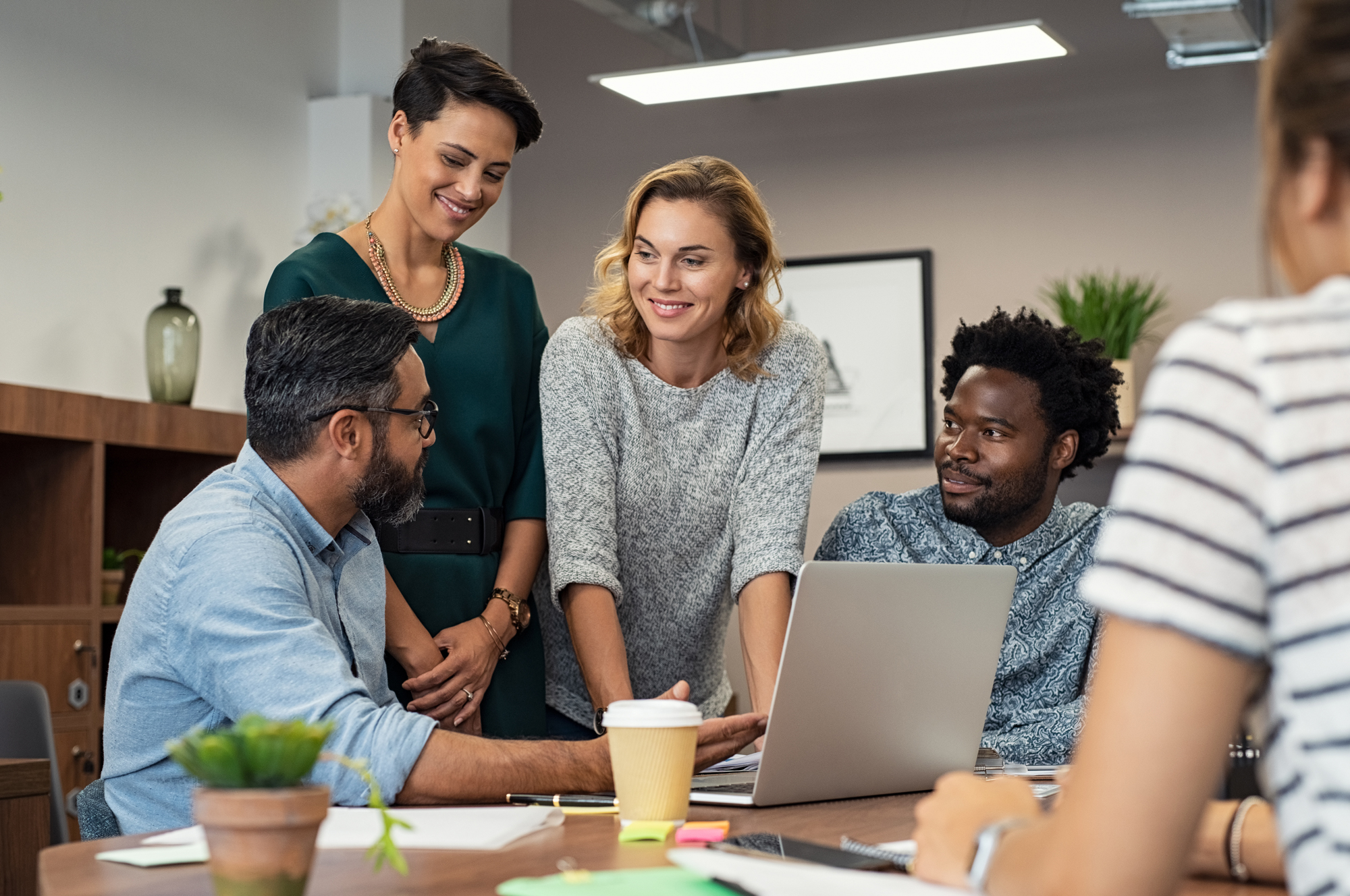 Leadership Training Seminars

Equip your Leaders to face the Biggest Leadership Challenge of a Generation…
Our leadership training seminars consist of 5 short, impactful sessions delivered across 1 week…
Across the week, your leaders will develop the skills and confidence to deal with some of the core leadership challenges that they are stepping into right now. Upon completion of the programme, they will feel fitter, fresher and more confident to lead their teams. Each day on the leadership training seminar consists of a short (90 mins) focused and interactive session. Core topics covered will be:
High-performance team management
Quality conversations
To tackle challenging issues and provide solutions-focused feedback.
Agility in decision making
A framework to flex under changing circumstances.
Managing change
Maintaining employee wellness in uncertainty.
Flexing your leadership style
These capacities will be developed across the first 4 days. Day 5 will be a consolidation session with practical exercises to link the topics together and promote confidence in applying the newly acquired knowledge and skills.
This programme is fully customisable to the priorities in your organisation.
Got a question for us? Get in touch.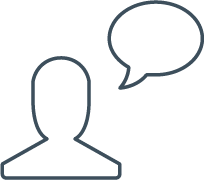 We'd love to hear from you if you have a question, need some guidance in booking one of our courses or are looking for a bespoke package, tailored to your organisation.
Please provide your details below and one of our experienced team will be in touch.