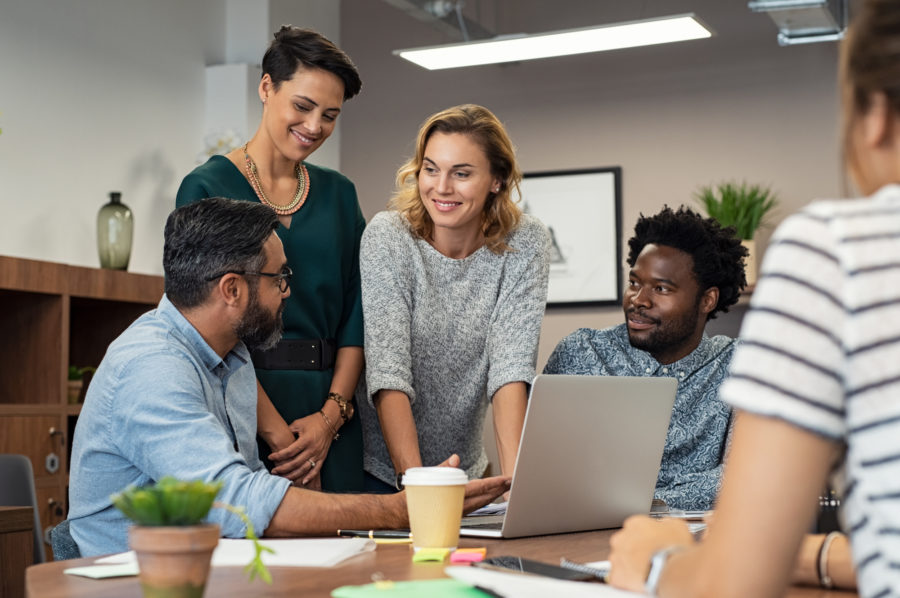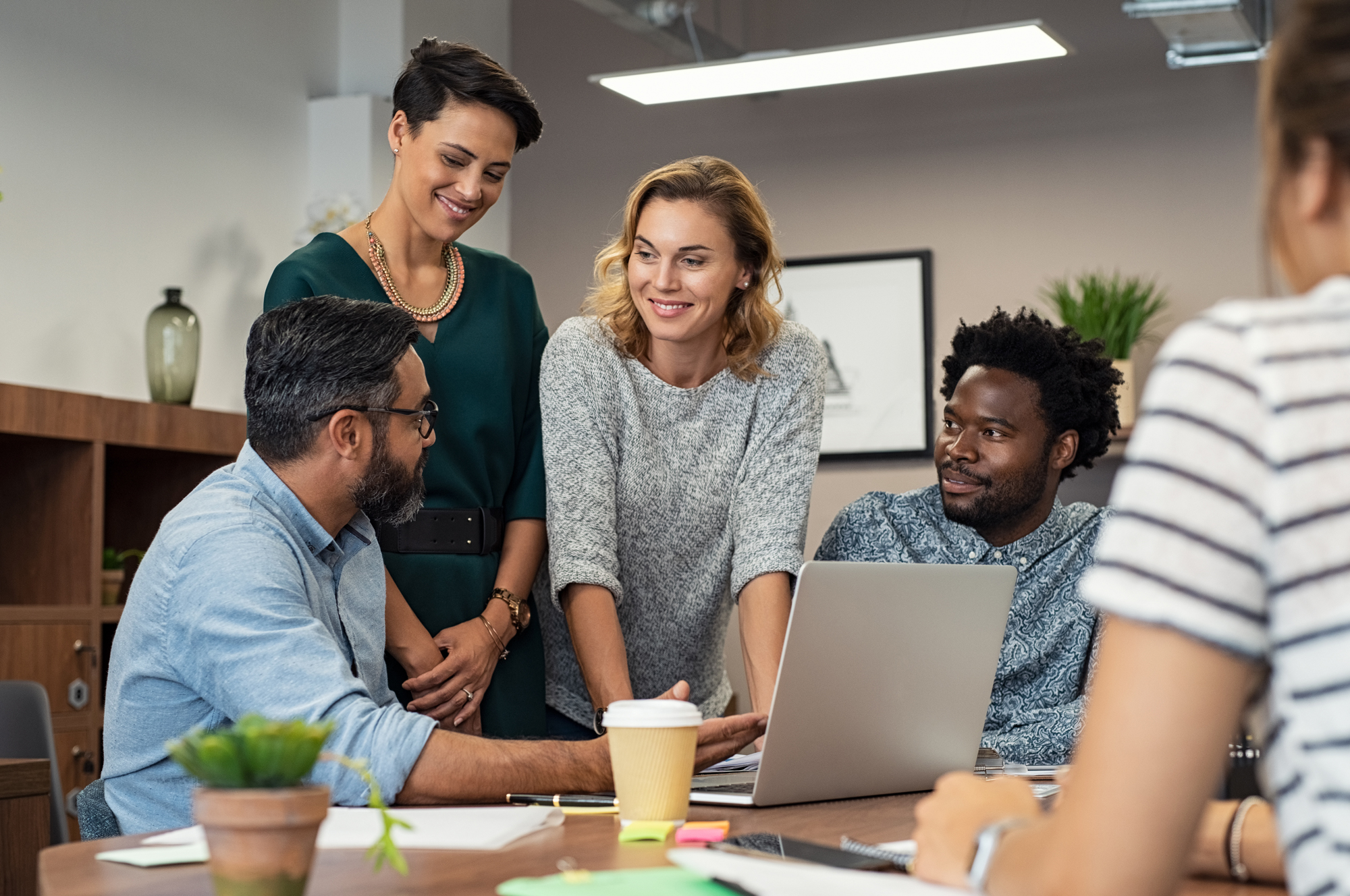 Upskill Your Managers
We offer a wide range of management and leadership development courses that will:
Transform your leadership & unlock your managers' potential
Align the needs, values & aspirations of your managers with those of your organisation
Transform engagement & drive sustained high performance.
Choose a single short course or build a bespoke modular training programme for your managers
The 7 dimensions of Engage Leadership™
Engage Leadership™ comprises 7 leadership dimensions which, when combined, enhance leaders' capability to remain people, performance and engagement-focused. We help managers and leaders to develop these 7 dimensions through skilfully tailored management and leadership programmes.
Each programme benefits from the very latest teaching and learning methods including psychometrics, tutor led workshops, action learning sets, 360-degree reviews, work-based projects, individual & group coaching, and peer mentoring.  Each Engage Leadership™ programme enables leaders and managers to develop the confidence and competence they need to engage their teams from operational supervisory level to senior leadership.
COURAGE
The courage to respond to uncertainty, challenge and change whilst remaining calm, civil and respectful.
CONNECTION
Aligns the needs and aspirations of the organization with those of its people.
COLLABORATION
Building a safe and inclusive culture, where diverse ideas and views are shared and performance is enhanced.
COMMON PURPOSE
Fostering belonging, connectedness and alignment which promotes growth and success
COMMUNICATION
Holding quality conversations which are empowering and engaging.
COMPASSION
Connecting with the emotions, needs, beliefs and aspirations of their people.
CURIOSITY
Asking the right questions, at the right time, in the right way.
"After I attended TCM's Engage Leadership™ programme, I became more aware of my own strengths and limitations. I felt more confident to tackle some of the leadership challenges that my colleagues and I were facing. Thank you!."
– RECENT PARTICIPANT
Contact Us
Get in touch if you need some guidance on:
Booking one of our courses
Are looking for a bespoke package for your organisation