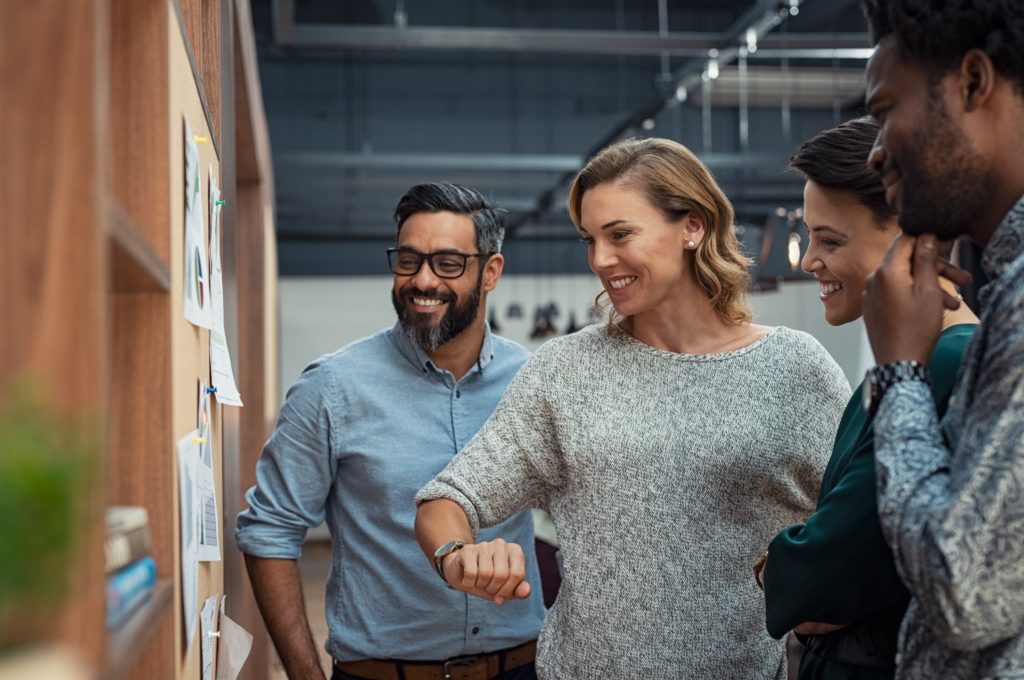 Welcome to the future of leadership
Unlock the full potential of your managers through our high-impact training. Choose from an extensive portfolio of short courses, coaching and development programmes that can be tailored to align with the values and behaviours of your organisation. TCM's Engage Leadership™ programmes have been supporting organisations to create high-performing individuals and teams for over 20 years and TCM are the trusted partner to hundreds of companies across the globe.
Download 7 Steps to Transformational Leadership
Upskill your managers and transform your leadership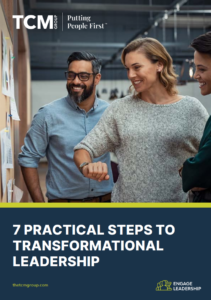 What are customers saying about TCM
Got a question for us? Get in touch
We'd love to hear from you … Get in touch!