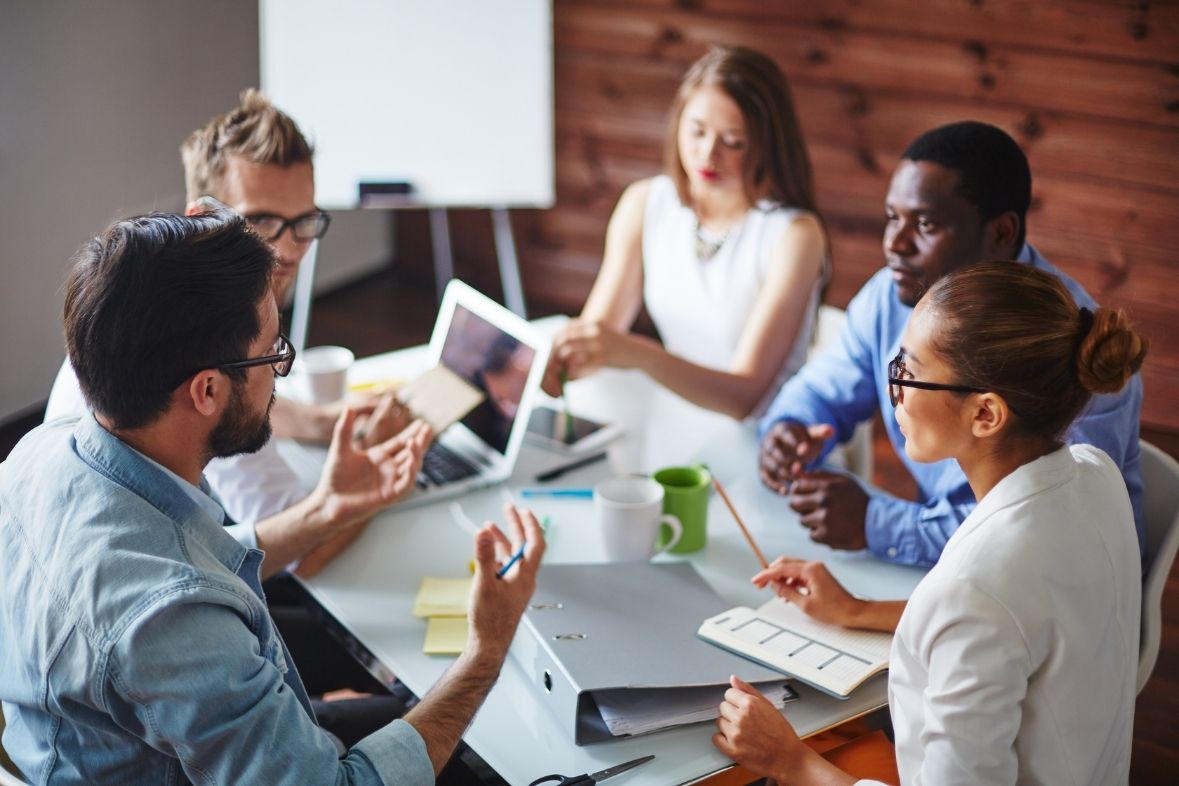 Welcome...
…to the future of leadership
When The TCM Group launched Engage Leadership™ in 2015, we had no idea that the level of demand for our purpose driven, values based and person centred ethos would be so great. We knew that organizations wanted to embrace a more modern form of leadership and management and we understood that many organizations were rejecting the autocratic and command and control' styles of yesteryear. The demand for a model of leadership, which is deeply transformational, empowering and compassionate, is underpinning one of the most radical transformations of leadership and management development for generations.
TCM is proud to be a driving force behind much of this change. With over twenty years at the forefront of transformational leadership practices, we are proud to be partnering with some of the world's most respected brands to develop and embed modern and progressive leadership and management practices. Practices which are are contributing to the development of positive workplace cultures, empowering team climates and high performing organizations.
"After I attended TCM's Engage Leadership™ programme, I became more aware of my own strengths and limitations. I felt more confident to tackle some of the leadership challenges that my colleagues and I were facing. Thank you!."
– RECENT PARTICIPANT ON AN ENGAGE LEADERSHIP PROGRAMME Engage Leadership™ is part of The TCM Group's ecosystem
The TCM ecosystem comprises 10 brands which work independently to deliver high quality people and culture, resolution and leadership services to our customers However, when combined, these brands form a powerful  and holistic solution for our customers which spans their entire employee and customer value propositions.
First published in 2017, and updated in 2023, MANAGING CONFLICT by David Liddle sets out a clear framework for organisation to assist them to prevent, resolve and transform conflicts at work. How leaders and managers resolve quarrels, feuds, disagreements, and discord define the nature of workplaces. Liddle provides practical toolkits and guidance to support leaders and managers during periods of uncertainty, crisis or change.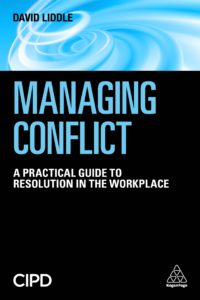 Published in 2021 (and shortlisted for Business Book of the Year 2022), TRANSFORMATIONAL CULTURE by David Liddle provides a proven framework for developing a fair, just, inclusive, sustainable and high-performing culture. David sets out his highly acclaimed Transformational Culture Model™ including the 7 Dimensions of Leadership. David's progressive thinking in the areas of leadership and management underpins our entire suite of Engage Leadership™ programmes.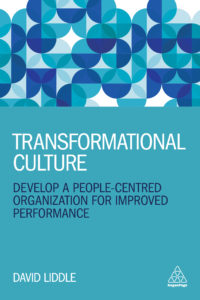 Our purpose is to help our customers to put their purpose, their values and their people first.
To assist us to achieve our purpose, we have developed a set of values that underpin everything that we do. They act as a 'golden thread' which runs through our organization. We endeavour to live these values in the way we work, the way we behave, the way that we deliver our services and the way that we connect with our customers and our partners.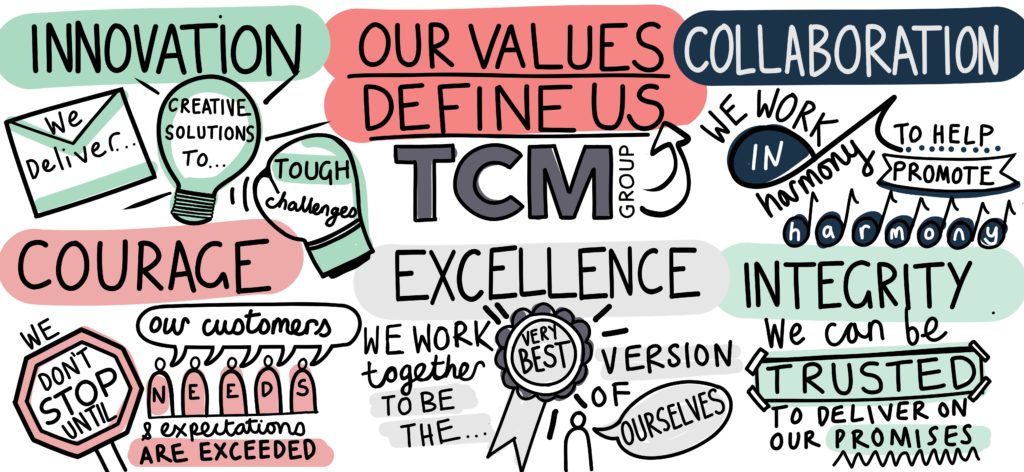 Got a question for us? Get in touch.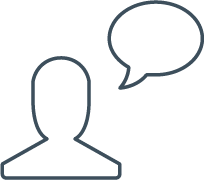 We'd love to hear from you if you have a question, need some guidance in booking one of our courses or are looking for a bespoke package, tailored to your organisation.
Please provide your details below and one of our experienced team will be in touch.